Step 1: Input the Discount Code into the blank space in the red circle.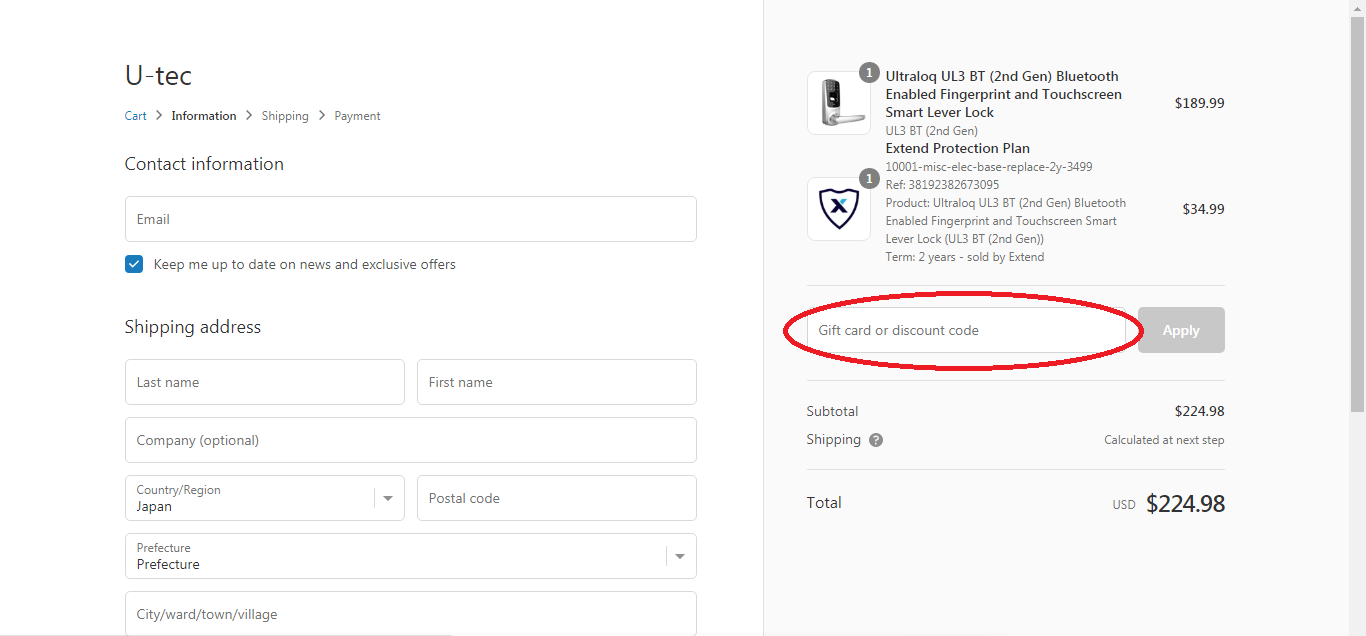 Step 2: Click the "Apply" button.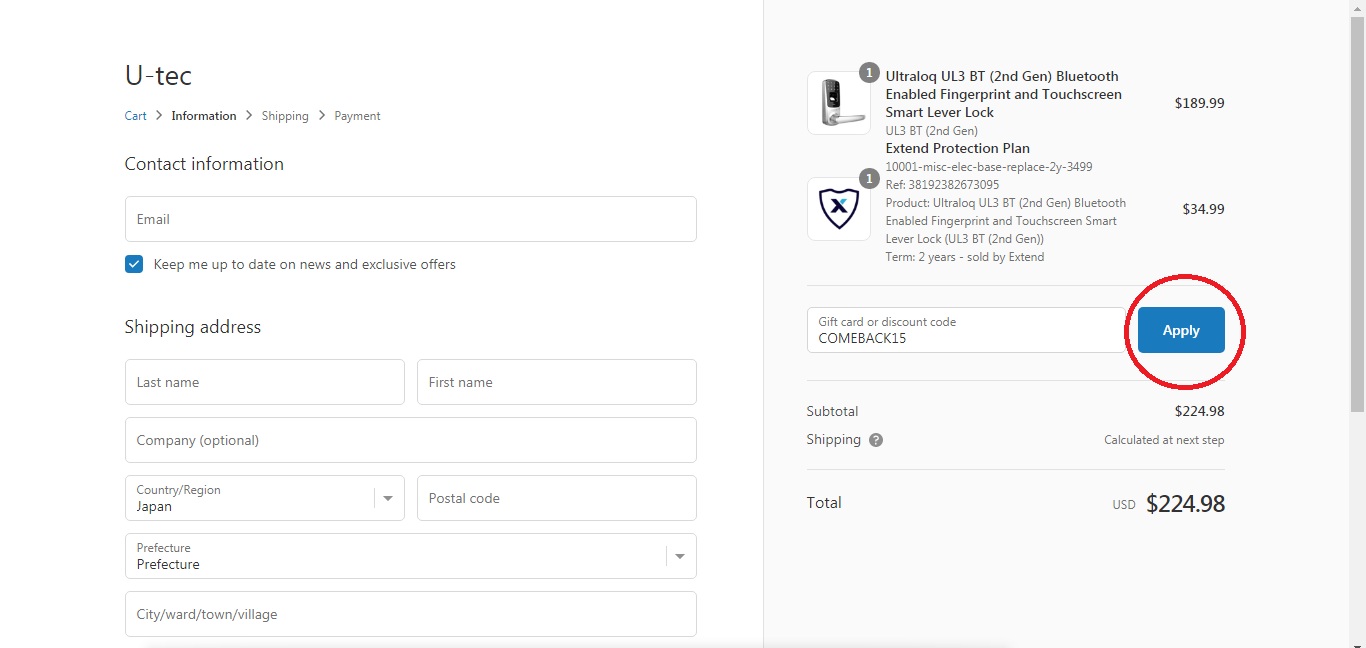 Step 3: You have added the discount successfully.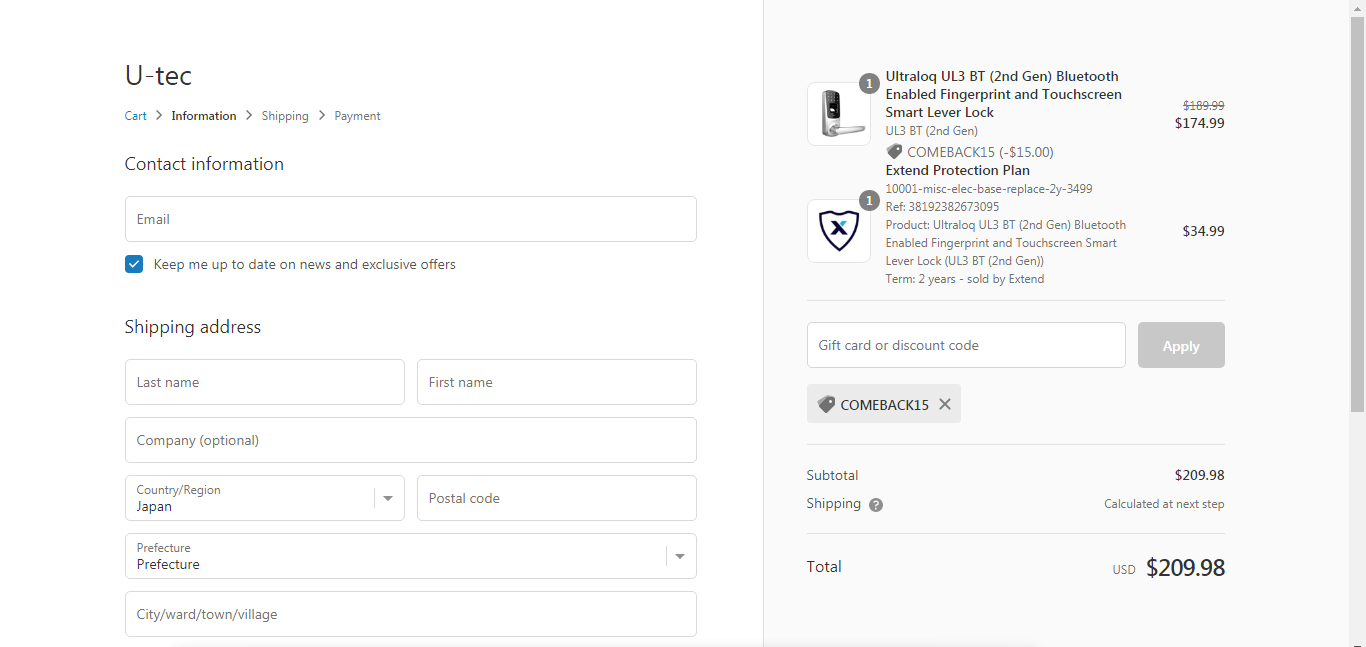 I forgot to use my code, what should I do?
Regrettably, orders that have already been placed cannot be changed, and discounts cannot be added after a purchase has been finalized.
Please note, the holiday discount will be expired once the promotion ends.