Within the Welcome Email or message from U-tec, there is a link that directs you to create your U-tec account and then to download and log into the U-tec App.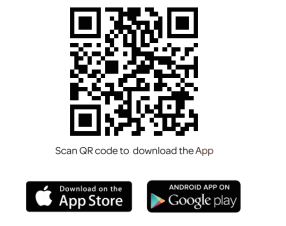 As a tenant, you can unlock the door via Passcode.
Input the Passcode then press the "Ultraloq" or "↵" Button to unlock the door.
If you want to unlock the lock via U-tec App or Fingerprint/Keycard, please register your own U-tec account with the email that the owner added for you, and log in to the U-tec app to program your unlock method.
Click here to create your own account. You can log in to this account to U-tec App & Ultraloq Air.
If you already have a U-tec account but forget the password, please click here to reset the password.
After logging in to your U-tec app, you will be able to unlock the door via the U-tec App or add a Fingerprint/Keycard by yourself.