Here is the instruction about setting up Google Assistant with your Ultraloq, please watch the video before setting.
How to set up?
Step 1. Open Google Assistant App.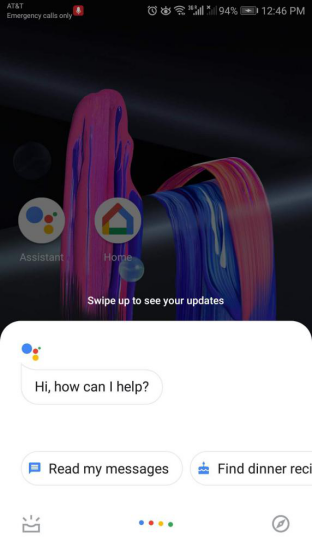 Step 2. Tap the Users icon, choose Settings, then tap Home control in Assistant Tab.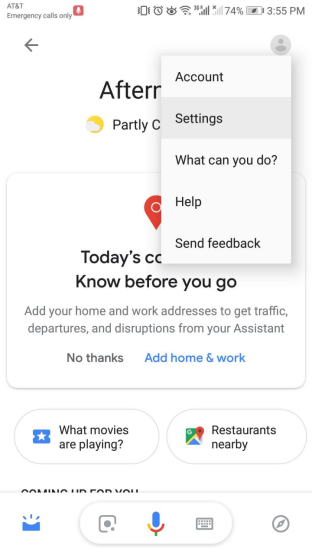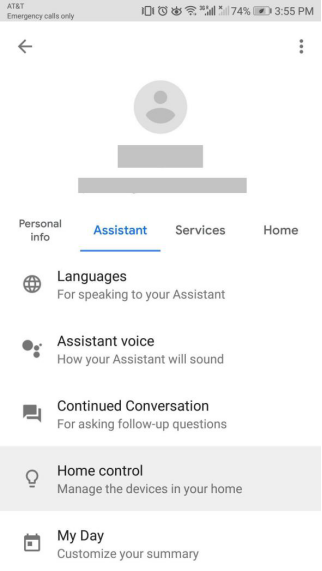 Step 3. Tap the "Add device" and search "U-tec", then choose U-tec Smart Home.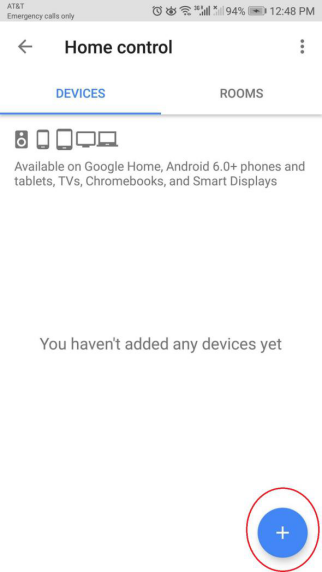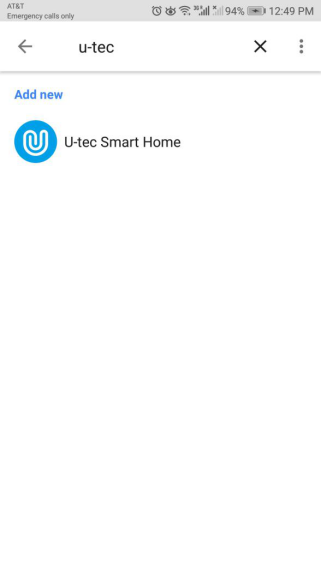 Step 4. Open the file with a browser, log in to your Google account, then log in to your U-tec Account.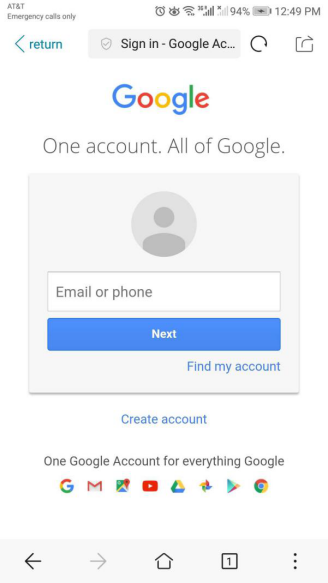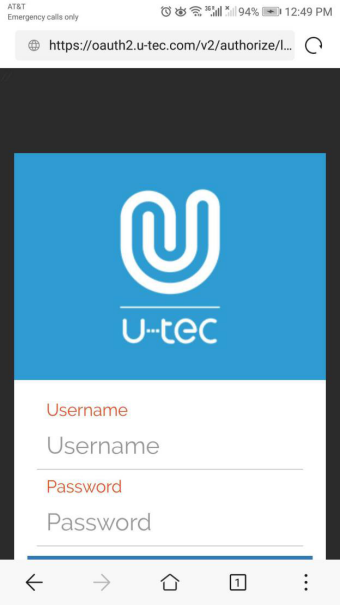 Step 5. Choose "Authorize" and then input any 4 digits security code, tap "SET", the U-tec Smart Home will be linked.