Here is the instruction about setting up Alexa with your Ultraloq, please watch the video before setting.
How to set up?
Step 1. Install Alexa App from the below link.
https://www.amazon.com/gp/help/customer/display.html?nodeId=201602060
Step 2. Sign up and sign in your Alexa Account.
Step 3. Open Alexa App, tap the red cycled part to find skills.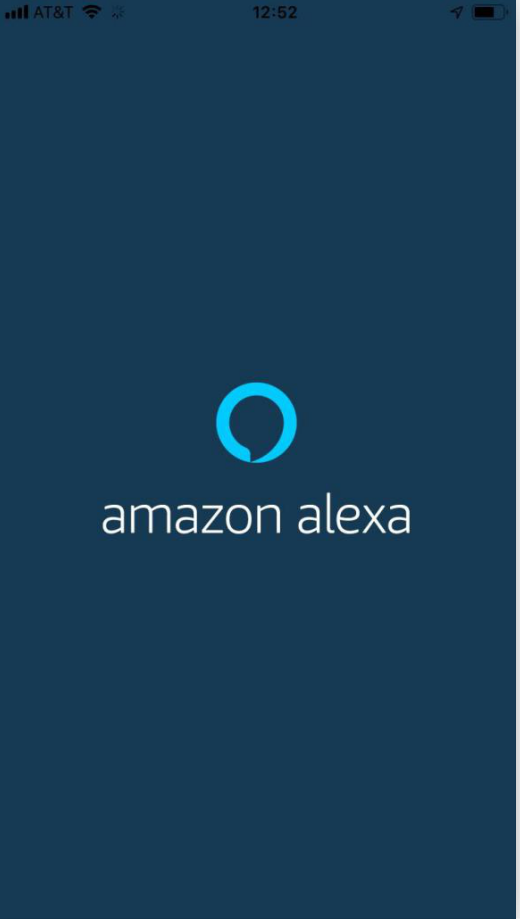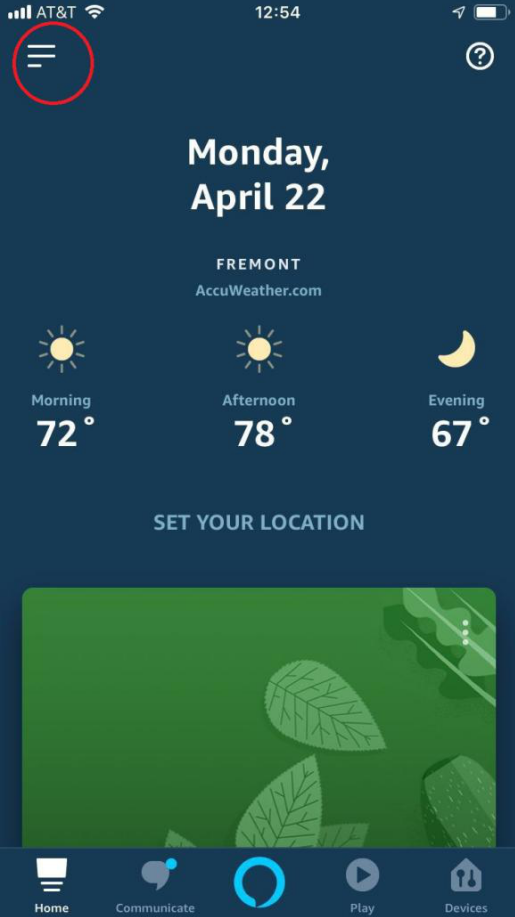 Step 4. Tap Skills & Games, and search U-tec, then choose U-tec Smart Home.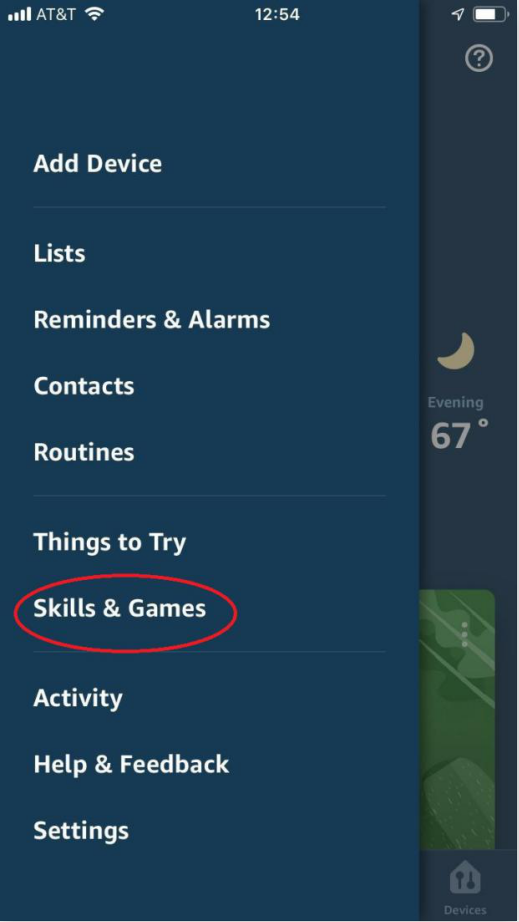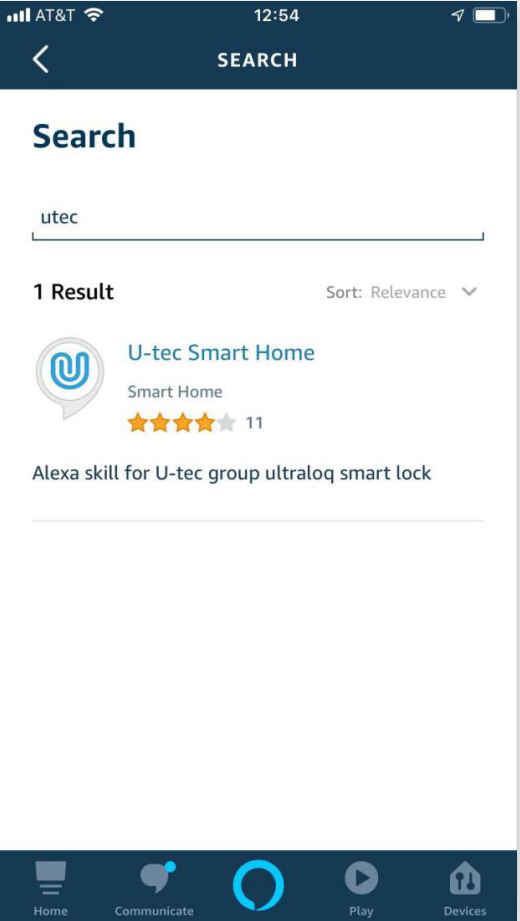 Step 5. Tap "ENABLE TO USE", open the link with your browser, and log in your U-tec account.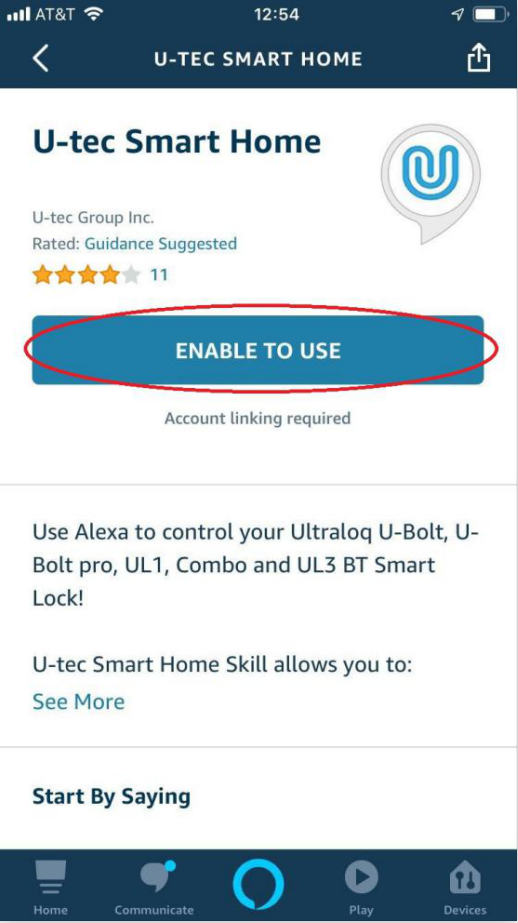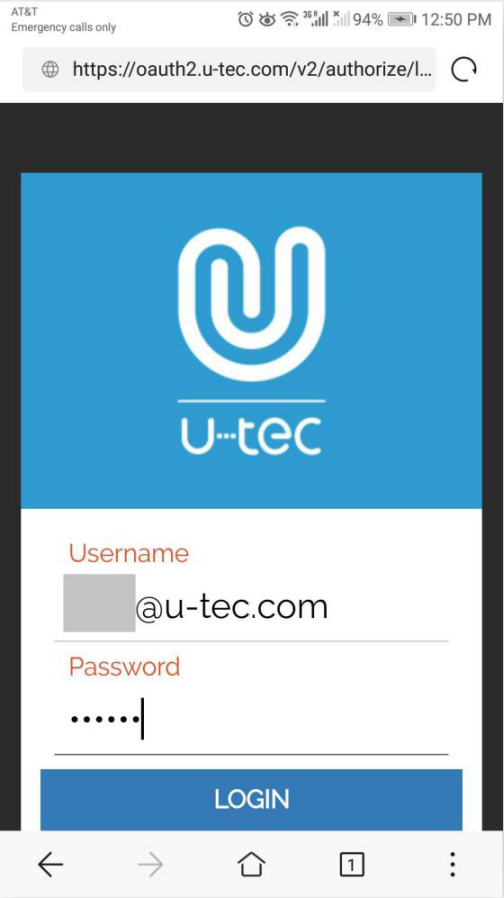 Step 6. Tap "AUTHORIZE", the U-tec Smart home will be linked successfully.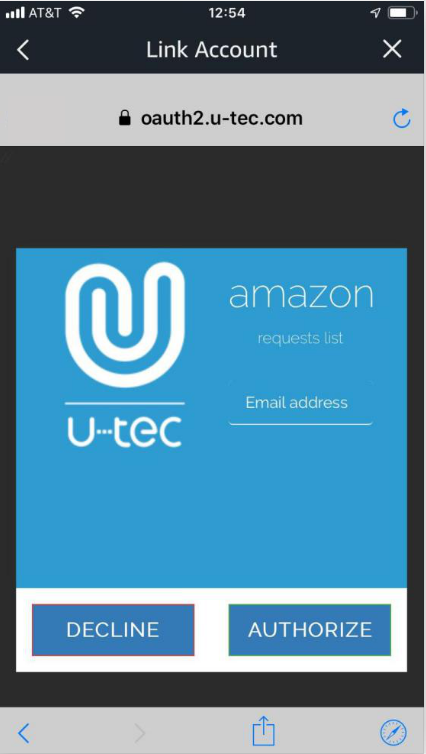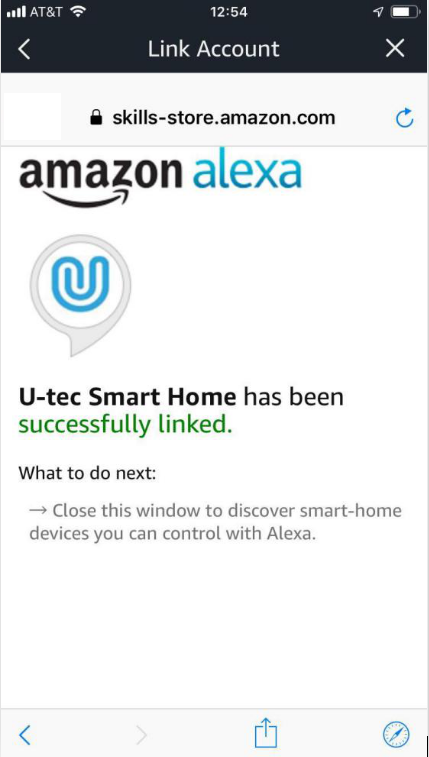 Step 7. Go to the Device list, choose your lock.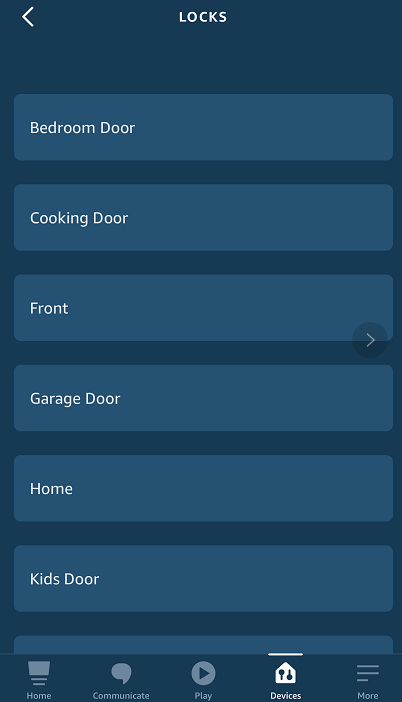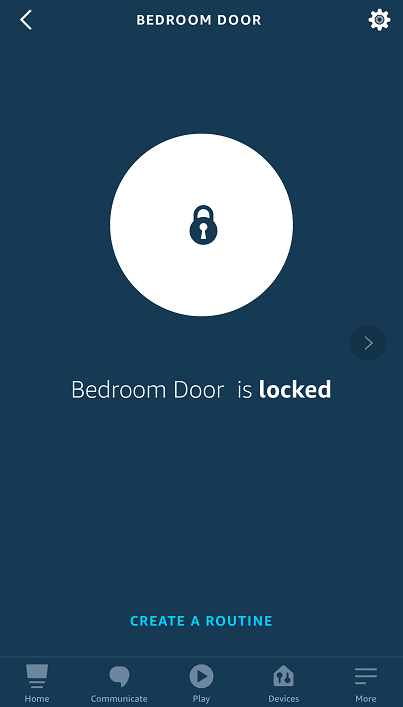 Step 8. Tap the "gear" button on the right-upside corner, to enter the lock settings page.
Then, turn on the "Unlock by voice" feature.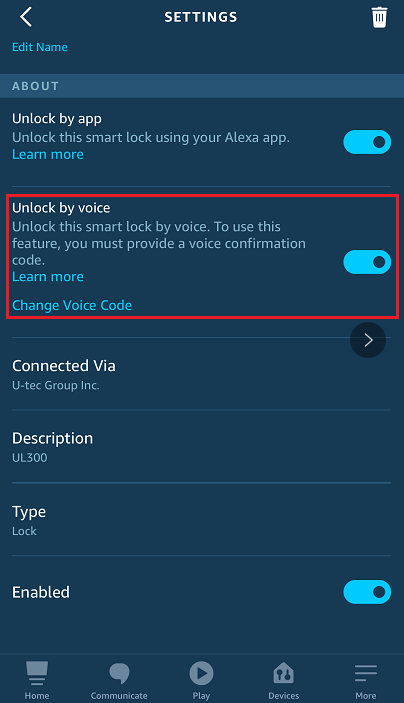 After setting up, if you still cannot use Alexa to lock/unlock your Ultraloq products, please go to your U-tec app, tap Users, tap Owner, tap password, and input your password again.