To delete your U-tec account, please follow the instructions below:
1. Open the U-tec app, and tap the upper-left button to access the "My U-tec" page.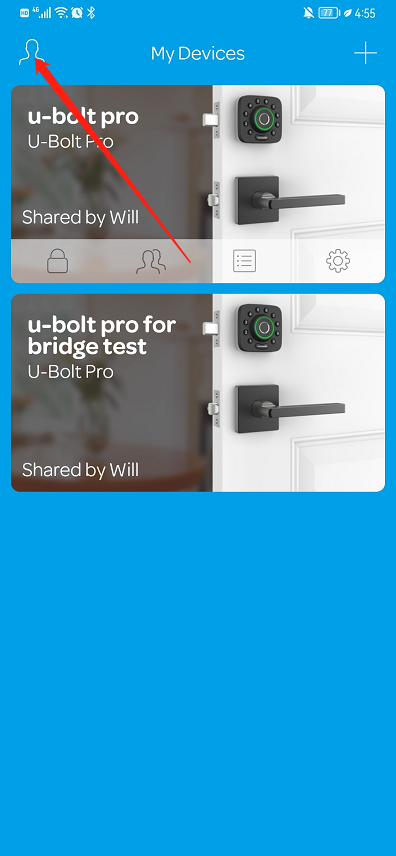 2. Tap your avatar. If you have not set a custom avatar yet, the default icon will be a circle with a grey figure and a white background.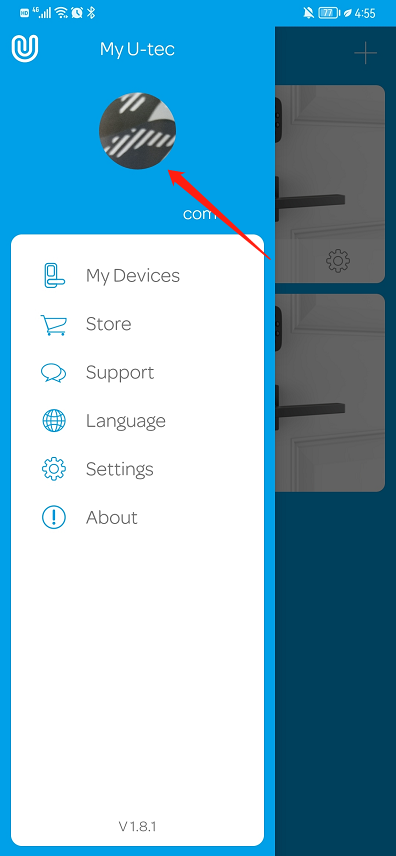 3. Tap Delete My Account.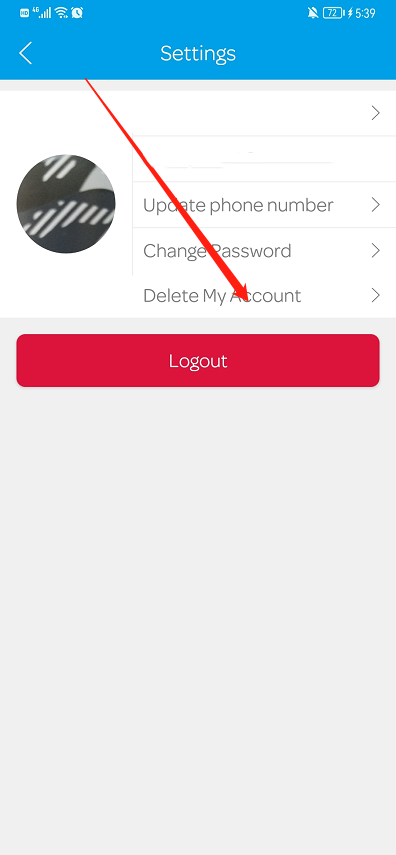 4. Tap Click to Send. A security code will be sent via email to your email address used for the U-tec account.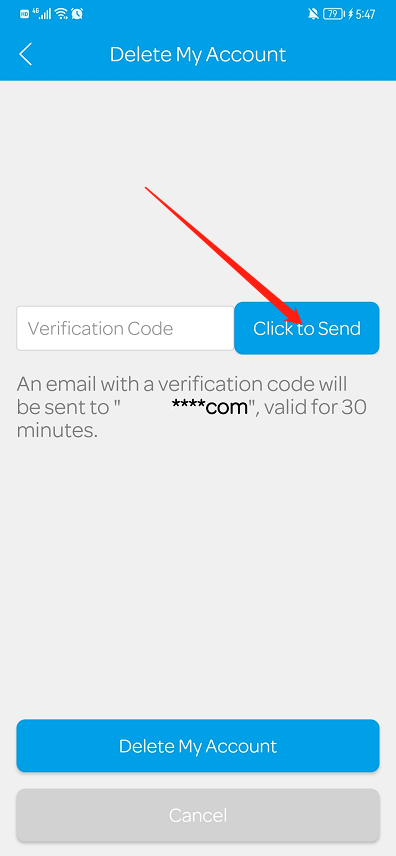 5. Input the code, then tap Delete My Account.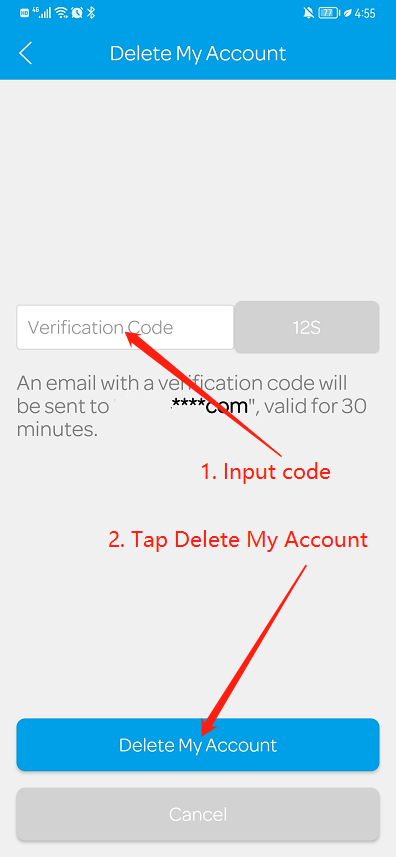 Tap Next to finish.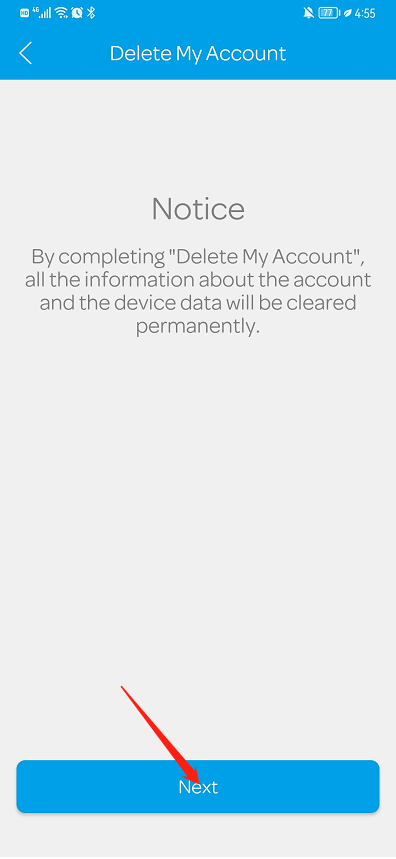 Your account has been deleted successfully.