After resetting the device
If you reset your device via the Reset Needle and the U-tec App just now, please ensure that the lock has been removed and did not exist in your device list in the U-tec App, or you will also receive the Registration error.
If you are invited by the owner after logging in to your account, the lock should already be registered under your account.
If you cannot find this lock, please
1. Log out and then log in to your account again.
2. Ask the Owner/Admin to check if the user email they input when inviting you is correct.
3. Check the App version number. If the Admin uses the V1.0 version U-tec App, but you are using the V2.0 version, the inviting process will be failed. Please ask the Owner/Admin to upgrade the App version, then invite you again.
Click here to find out What is the difference between the new and old versions of the U-tec App?
If you can not find the device in the list after you add the device back, maybe the device is registered by yourself. Please try to log out of your U-tec account, then log in again. The server delay might cause it.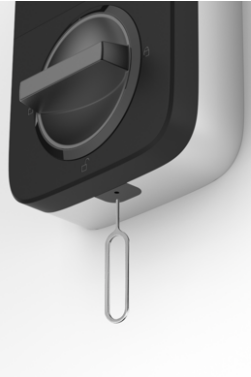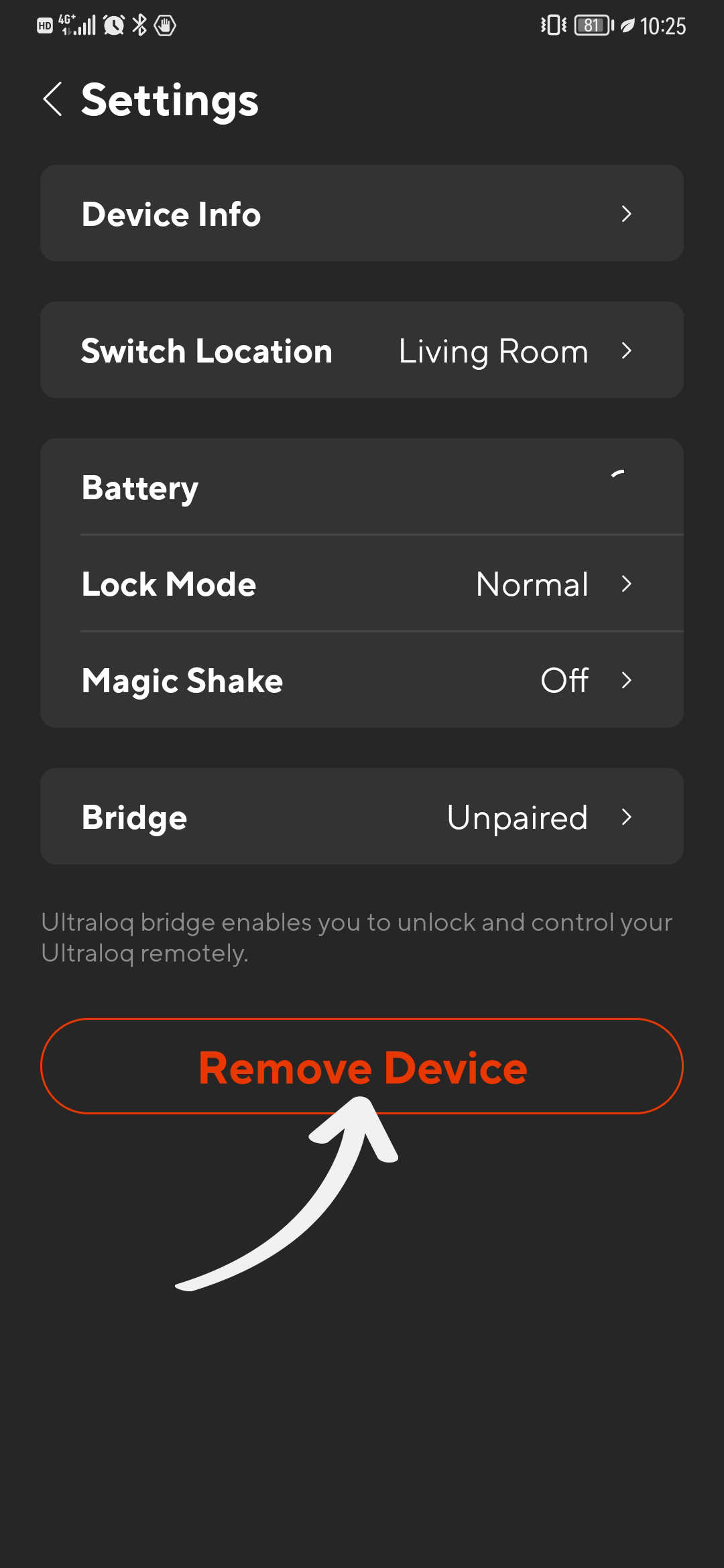 Change the current account(

email address

)
It is usually caused by inputting the wrong email address when registering the account. For example, the email always has a ".con" at the end instead of the ".com".
You will need to delete your current device from the U-tec App via the current/wrong account you are using now.
The process explains in our article How to Reset Ultraloq Smart Lock to its Factory Settings? for your reference.
Steps: U-tec App > Your lock type > Settings > Remove Device.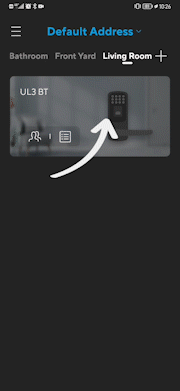 After that, you can register the new device to the correct account.
Please provide the following information to submit the ticket if the problem persists.
Receipts(online invoices) from an authorized seller, here is an example from Amazon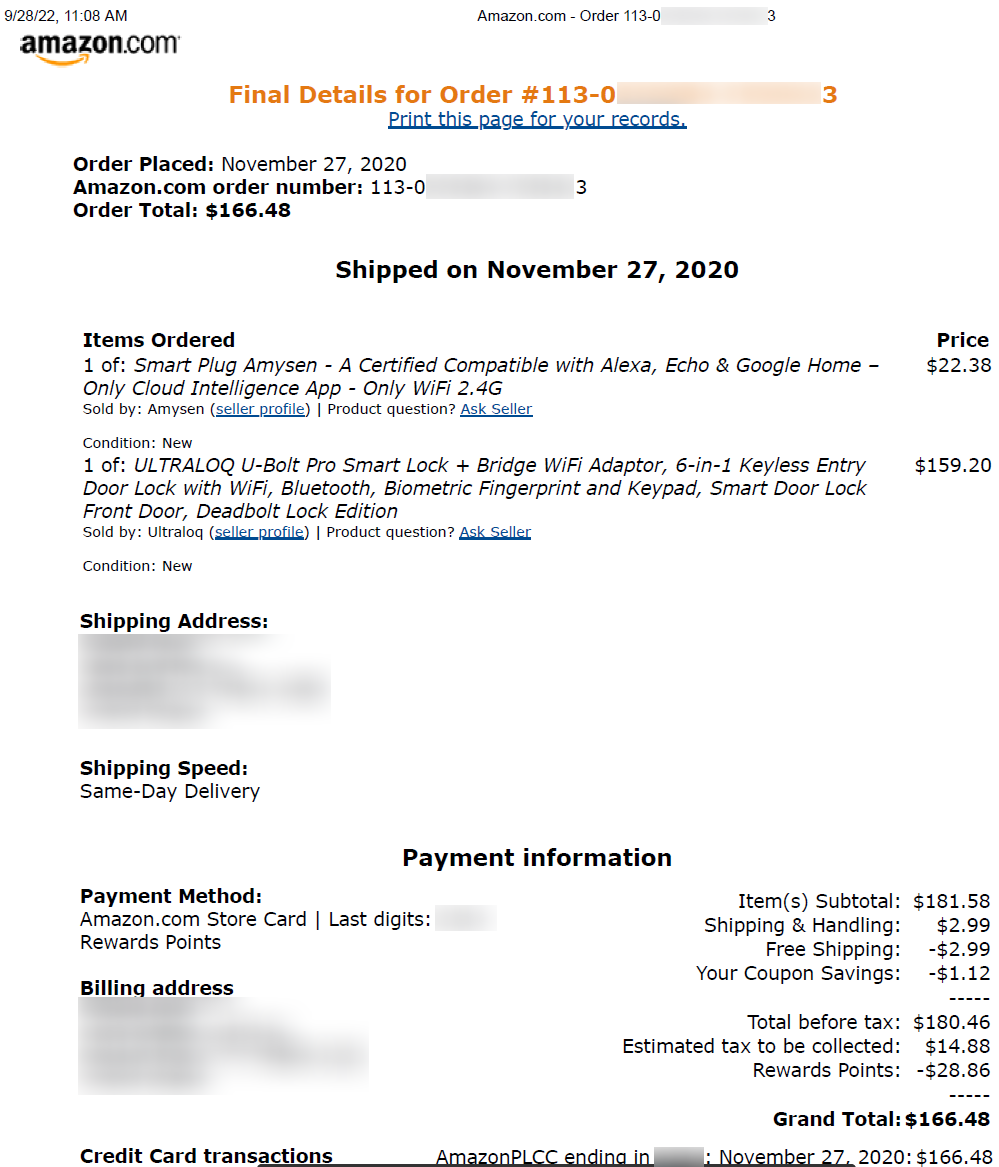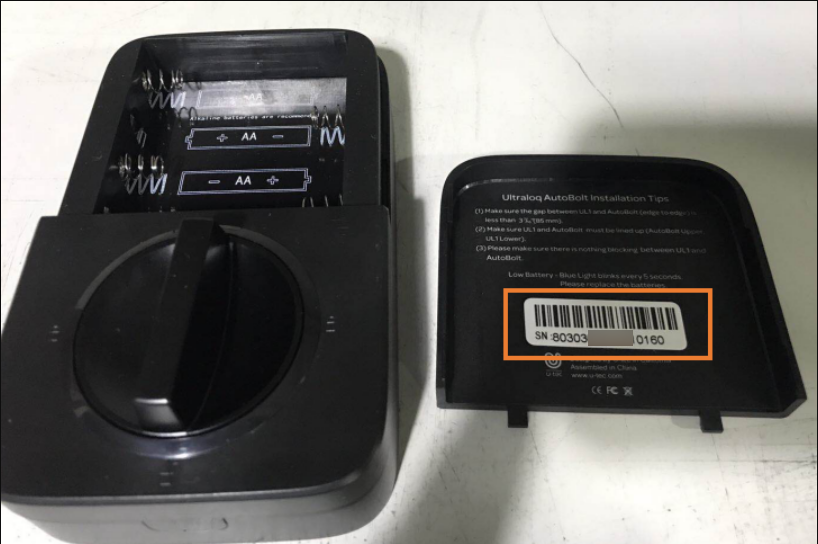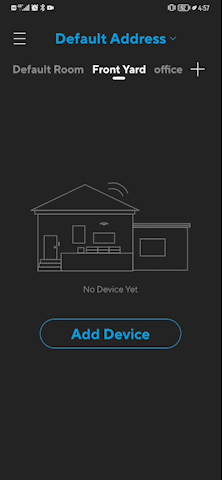 Note: We can only help the users who provide all the information we requested and ordered from us or authorized distributors to remove the device.
If the product comes with the newly purchased house, you will need to contact the previous owner to remove this lock from the account:
How to Factory Reset a Previously Owned Ultraloq Device?
How to remove the device from your U-tec account?
Steps: U-tec App >My Devices>Choose the device's name/type > Press the gear icon and go to the Settings page>Remove Device.