Step 1: Swipe the iPhone desktop to the right until the following screen appears.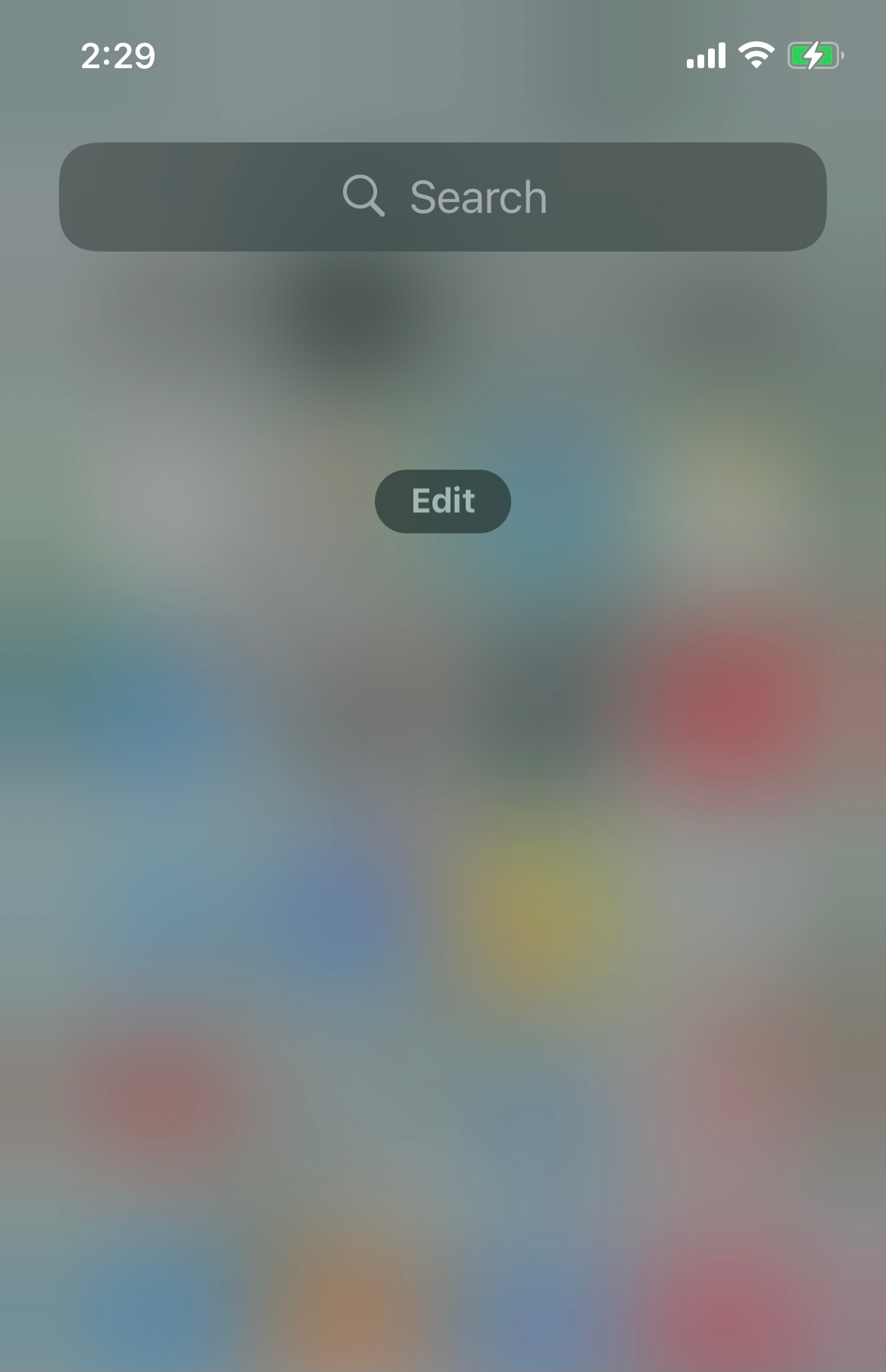 Step 2: Press the edit button.
Step 3: Press "customize", a selection of applications will be displayed.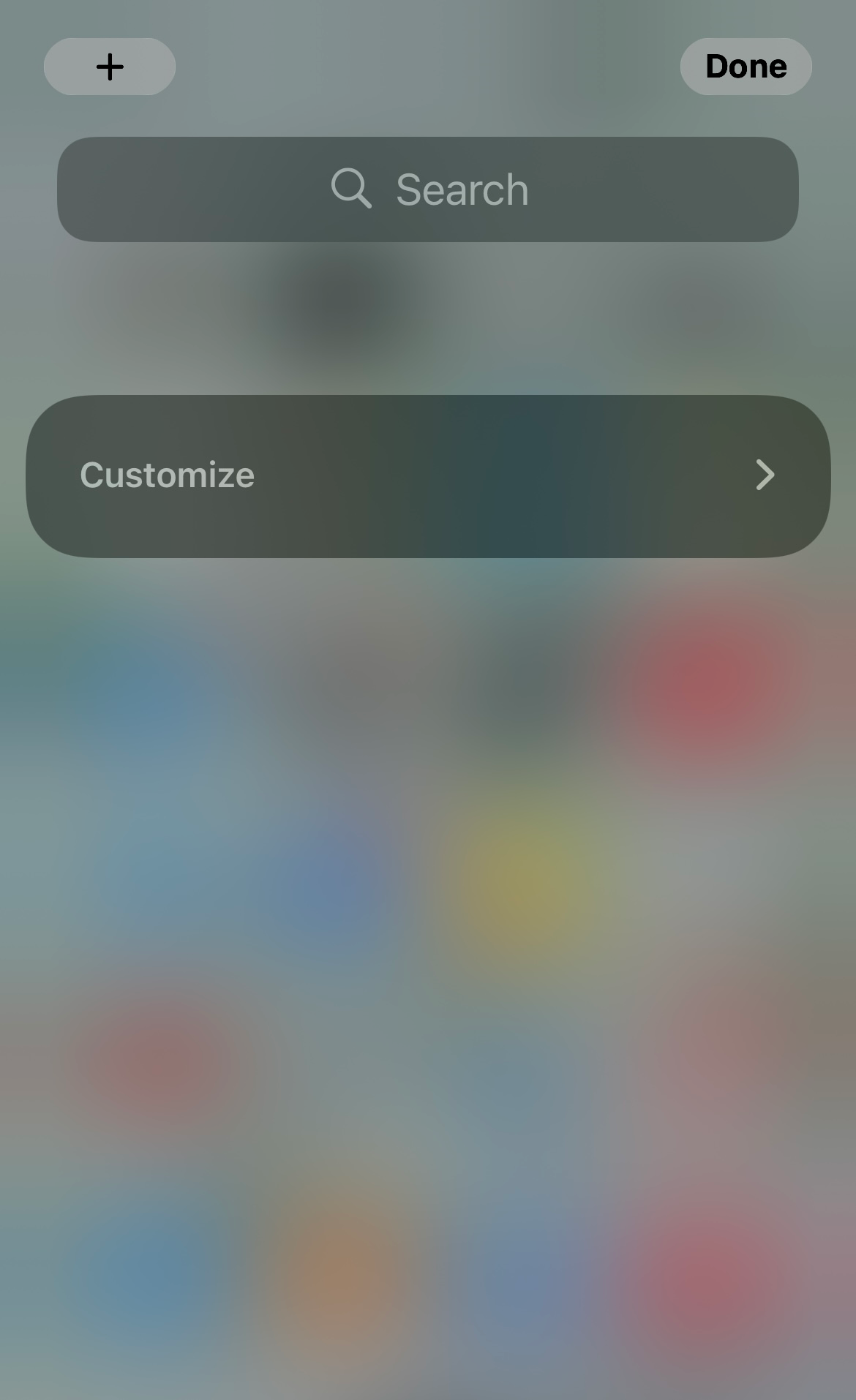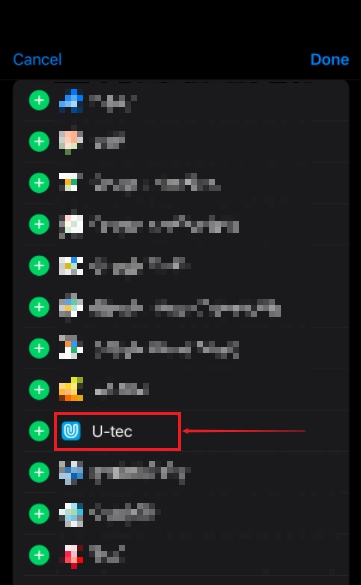 Step 4: Click the green plus sign to add the app, then press done, the app will under the widget screen.