Here is the instruction about setting up IFTTT with your Ultraloq, please watch the video before setting.
How to set up?
Step 1. Please turn on the IFTTT App and tap "Get more".
Step 2. Tap the "Make your own Applets from scratch" button.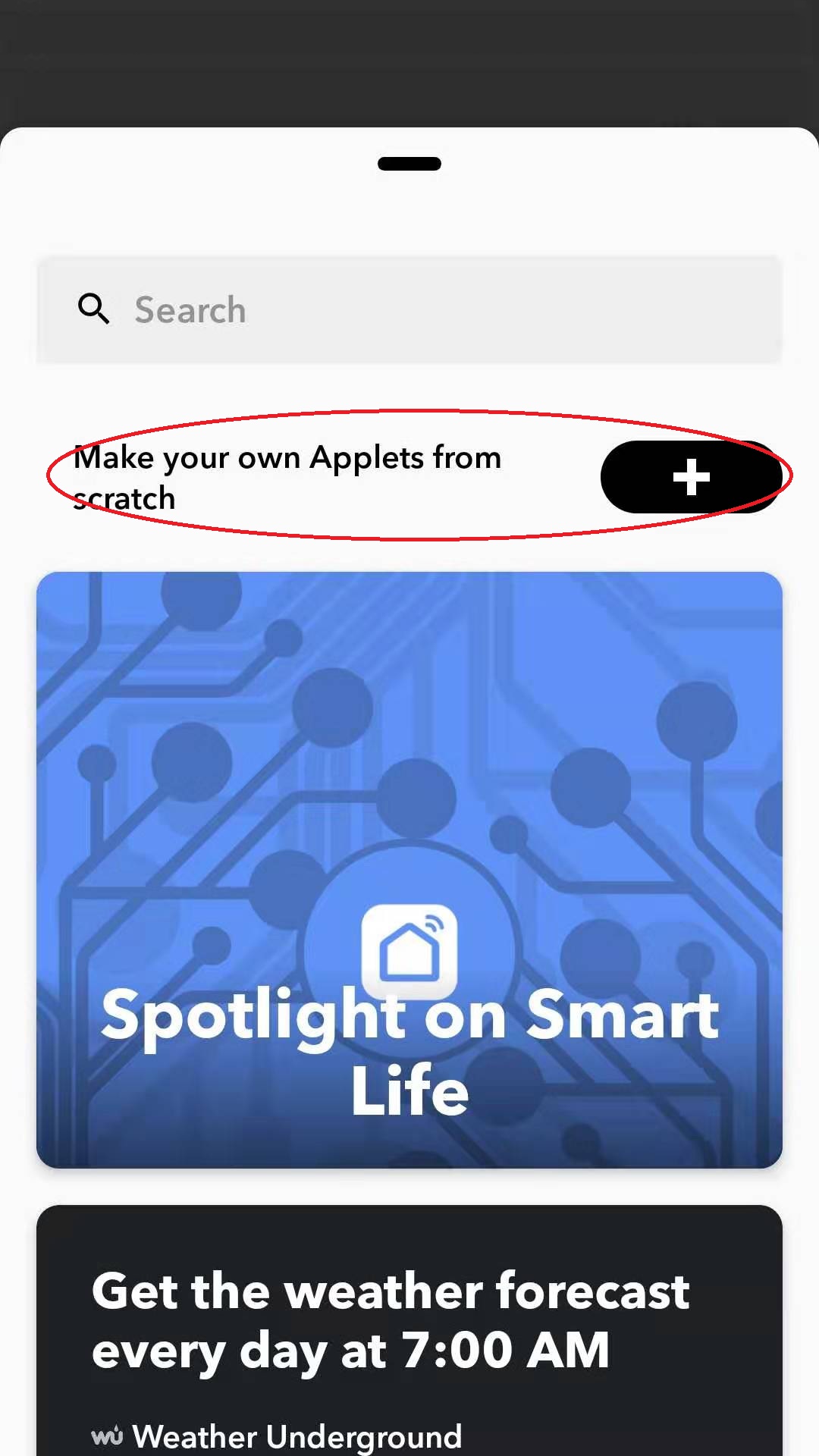 Step 3. Tap to select a trigger service.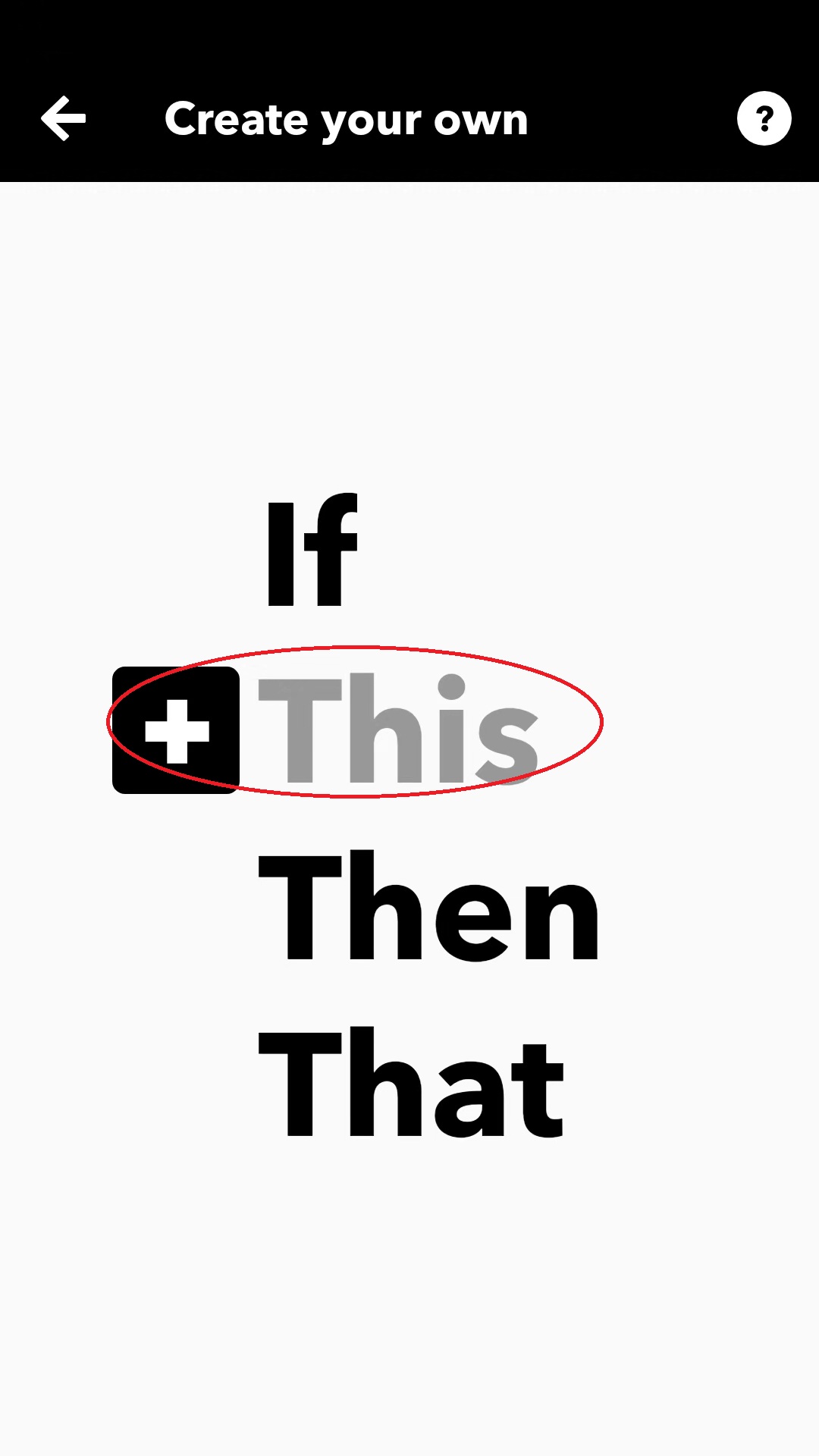 Step 4. Search the keyword "Ultraloq", and tap "Ultraloq" trigger service.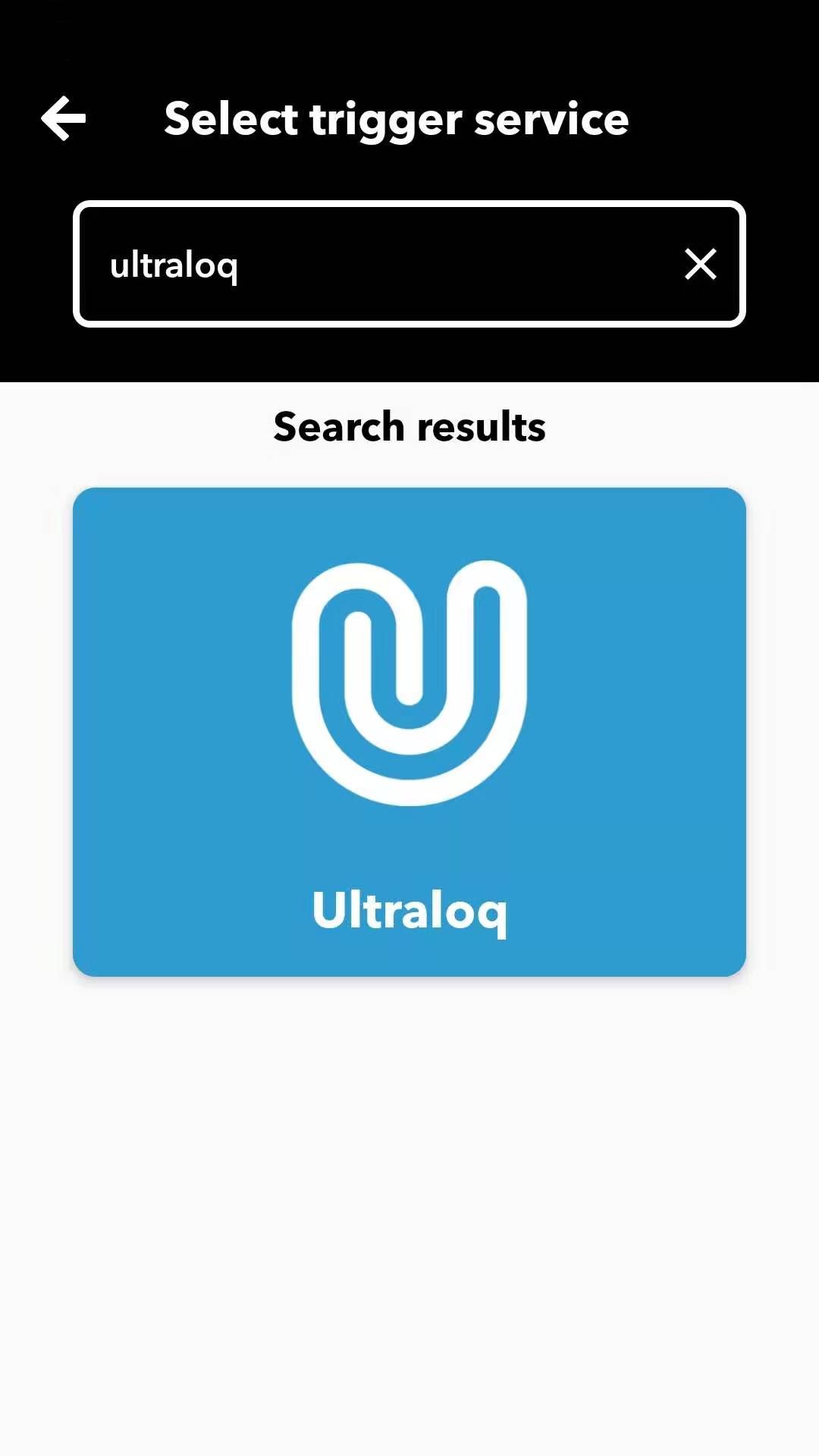 Step 5. Please select the trigger. For example, we choose "Lock is unlocked".
Please don't choose "Any", it will cause the applet cannot be triggered.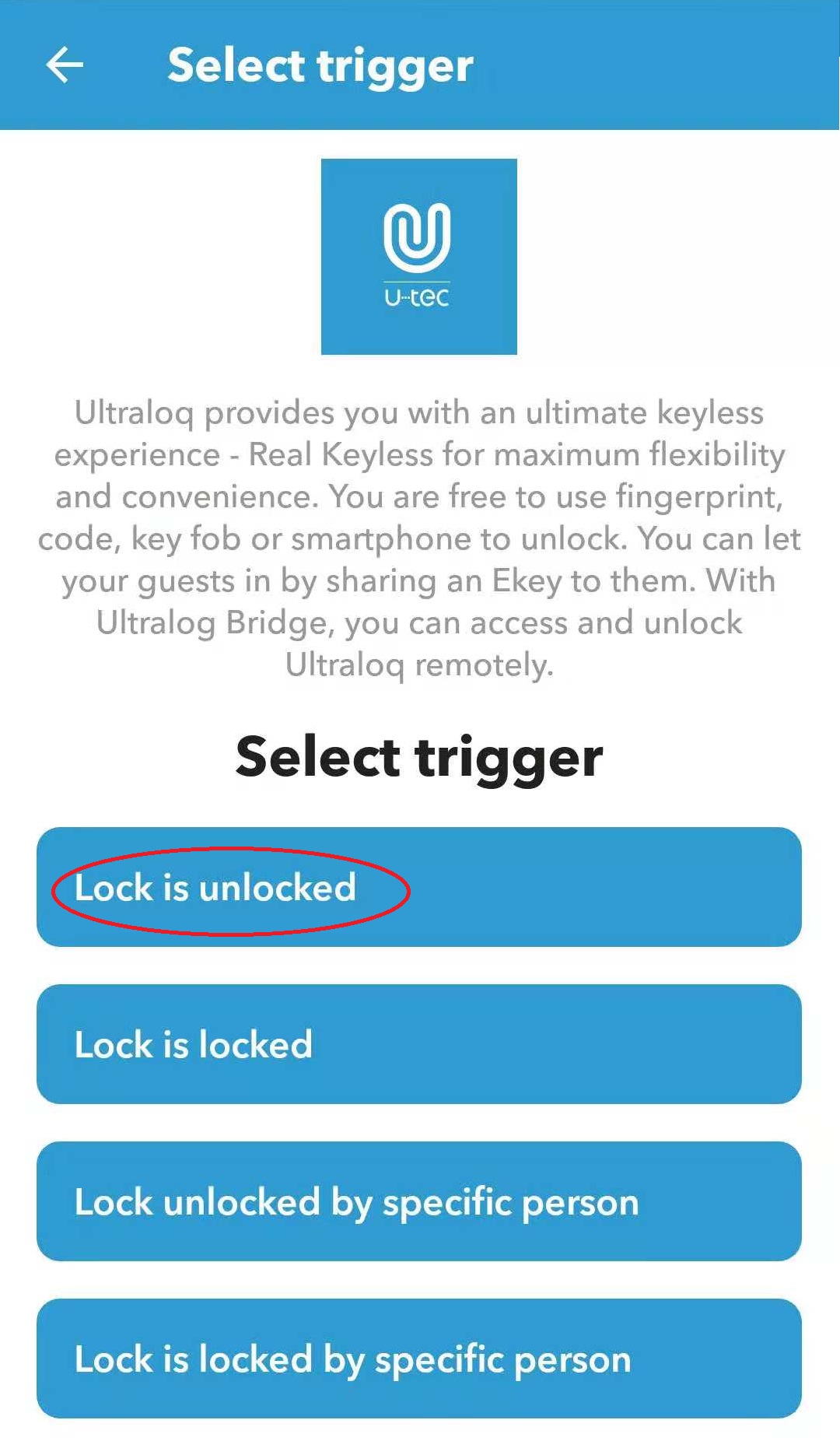 Step 6. Please tap "Connect".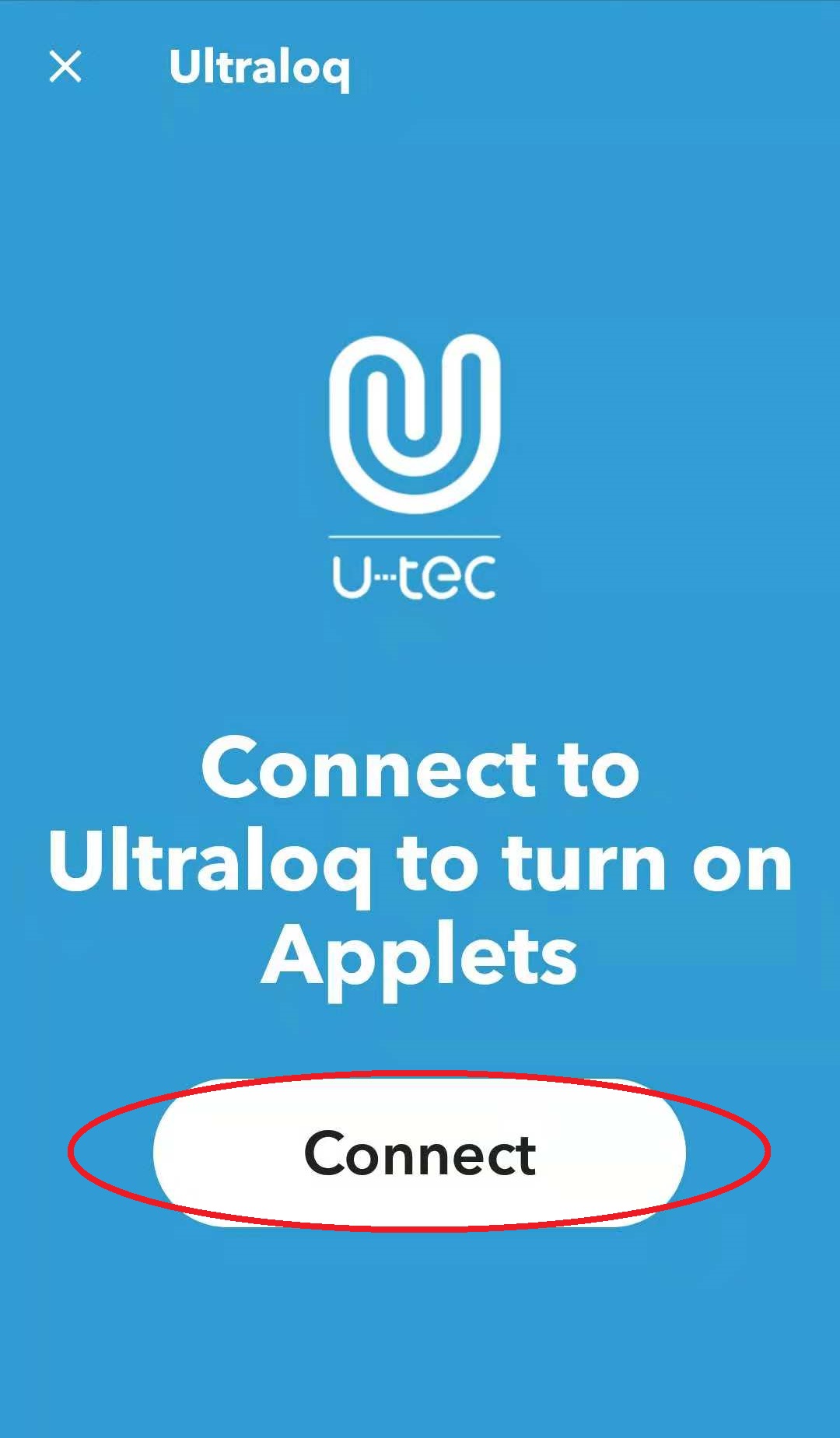 Step 7. Please choose the browser to open the link, then log in to your U-tec Account on this website.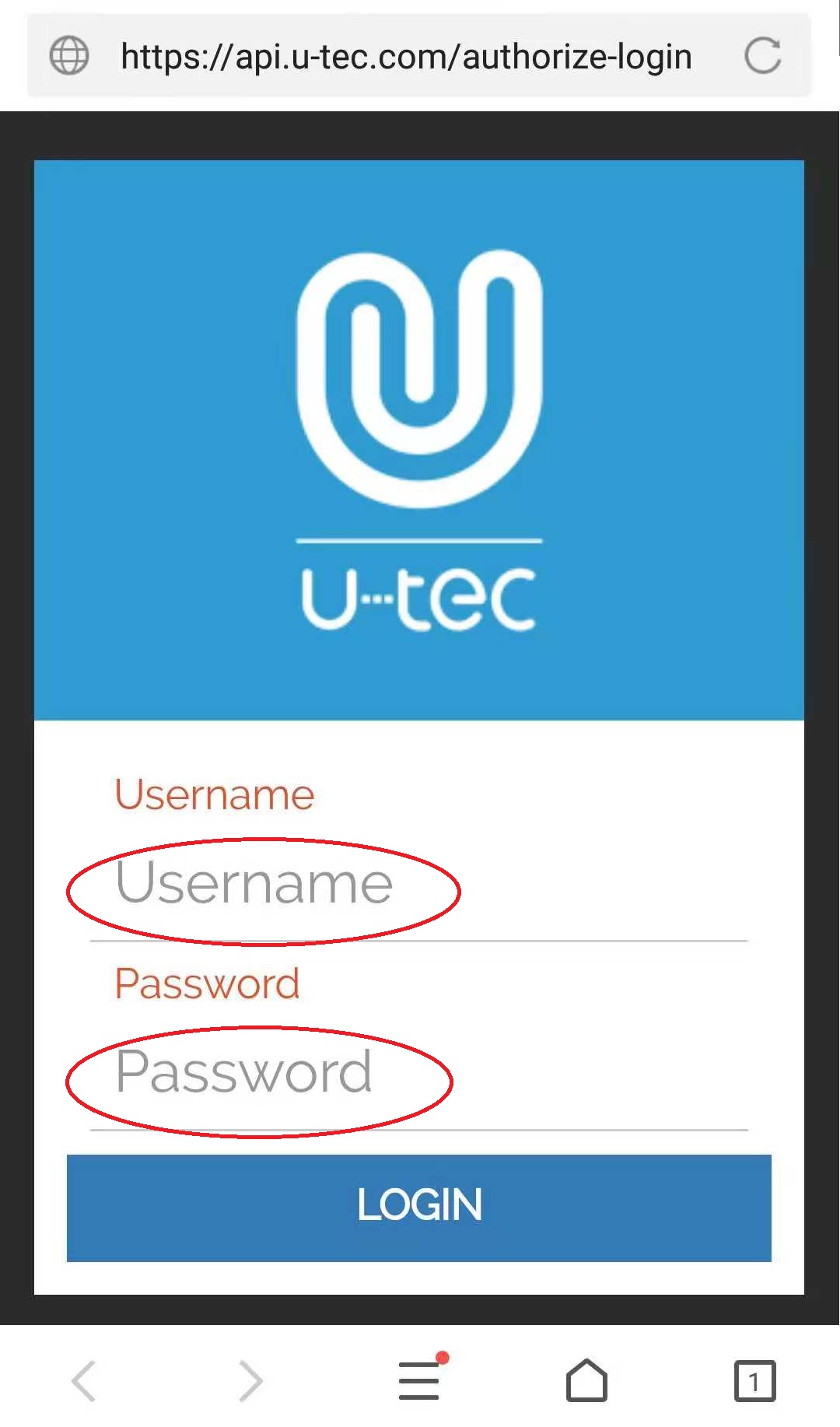 Step 8. Please tap "AUTHORIZE".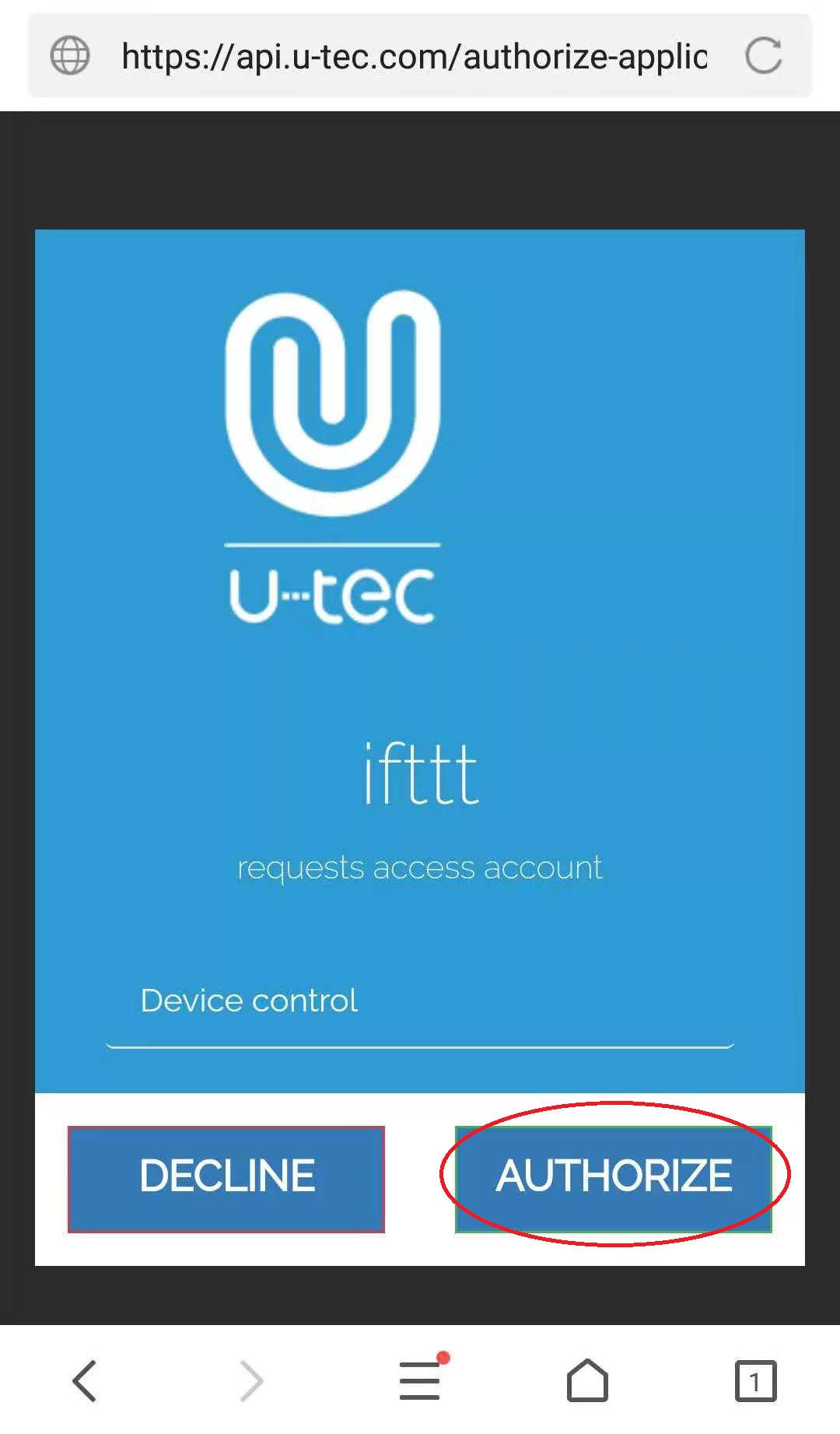 Step 9. Please select the Ultraloq device which has paired Ultraloq bridge successfully in U-tec App, then tap "continue".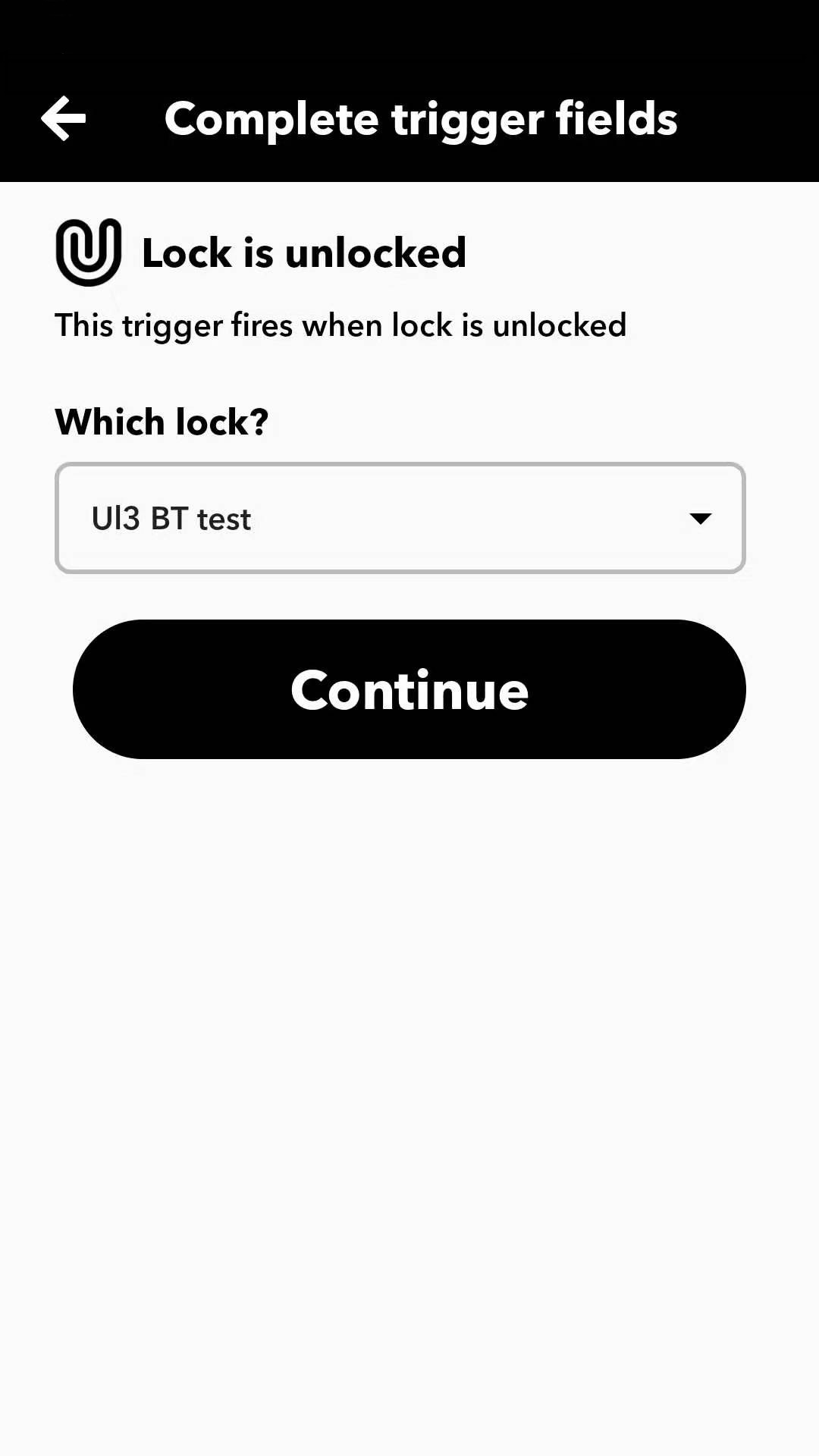 Step 10. Please tap the "+" icon in the red circle to add action service.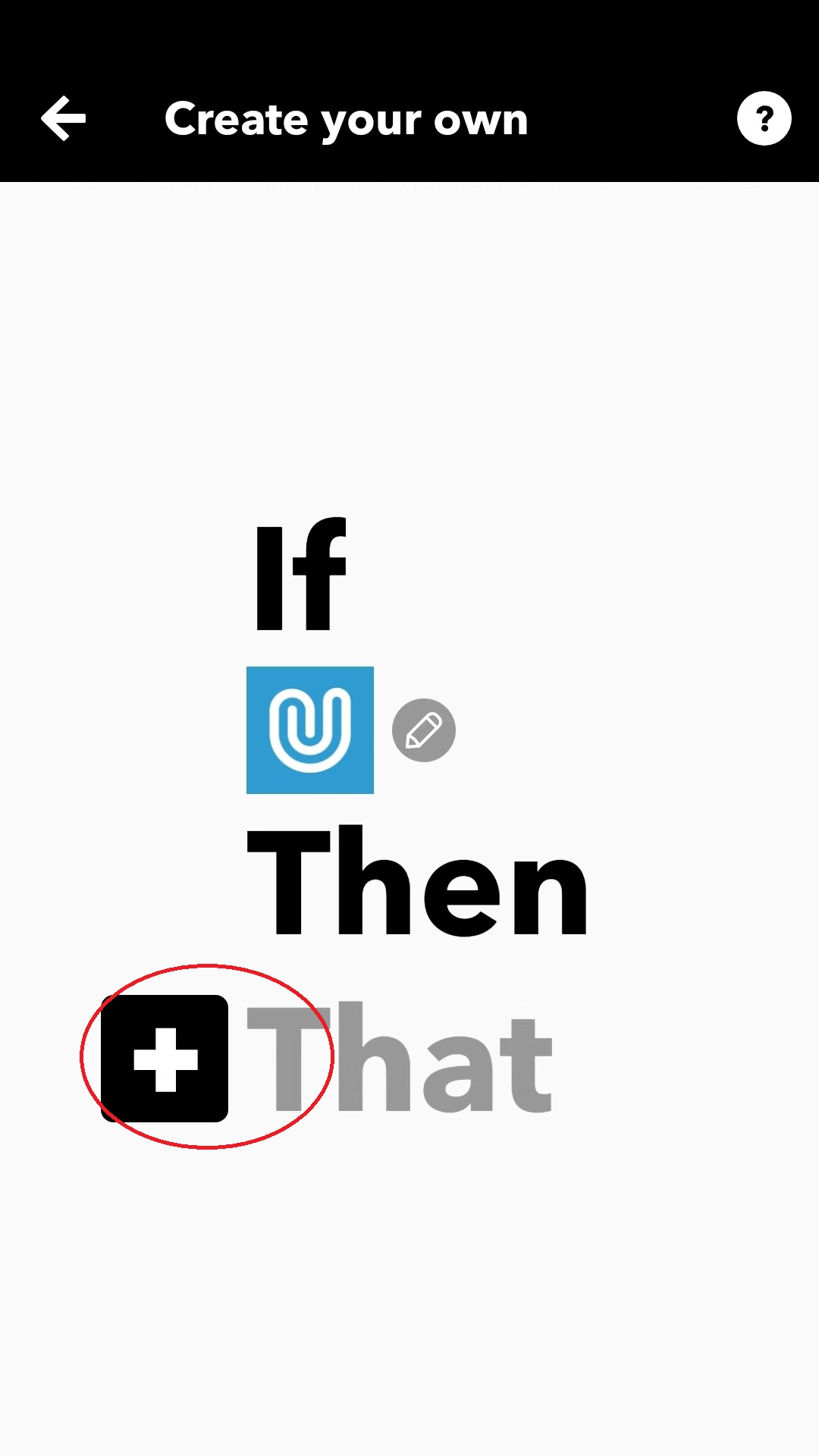 Step 11. Please set up the action service. For example, we choose "Notifications".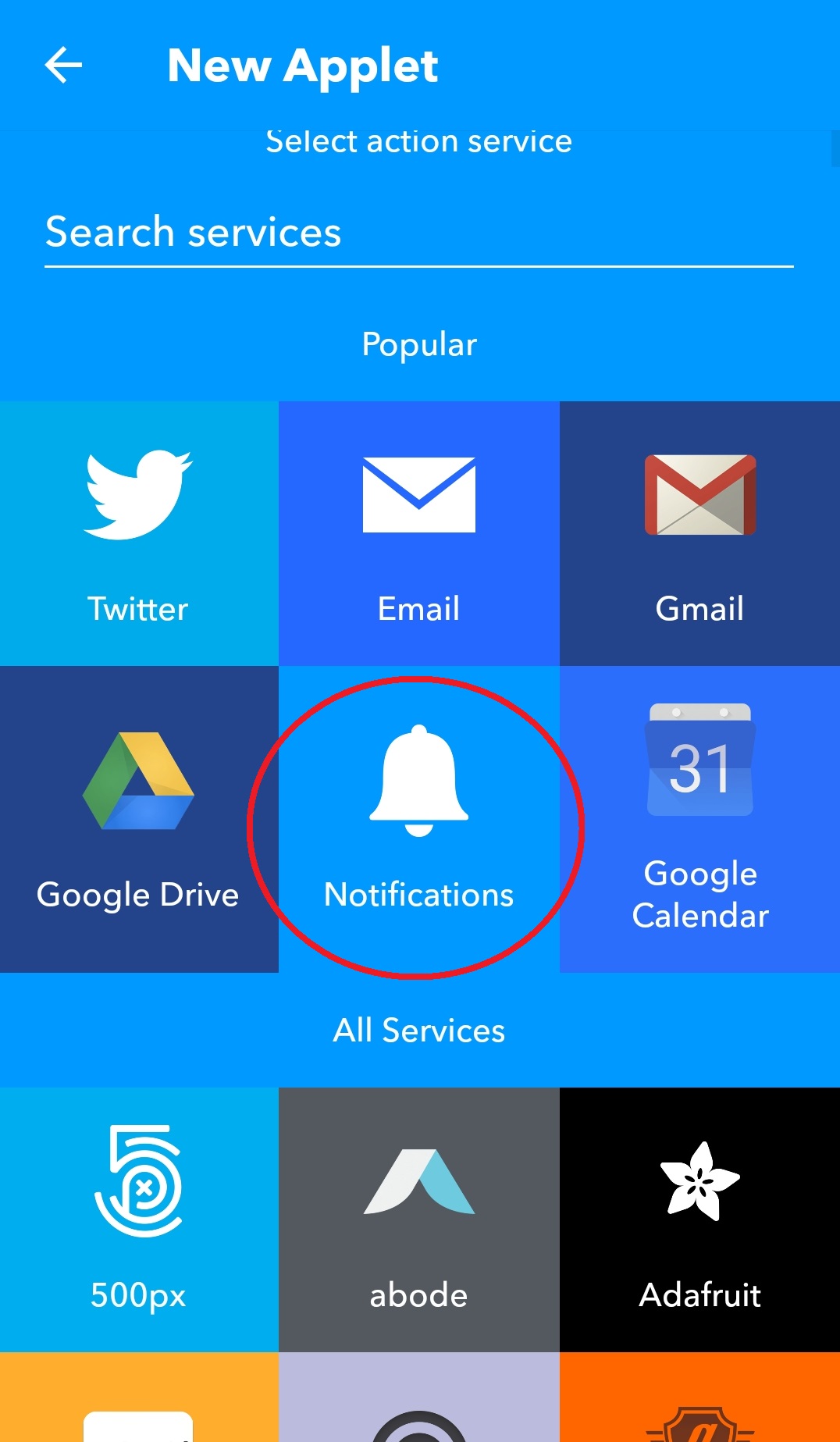 Step 12. Please select the action you want, then tap connect.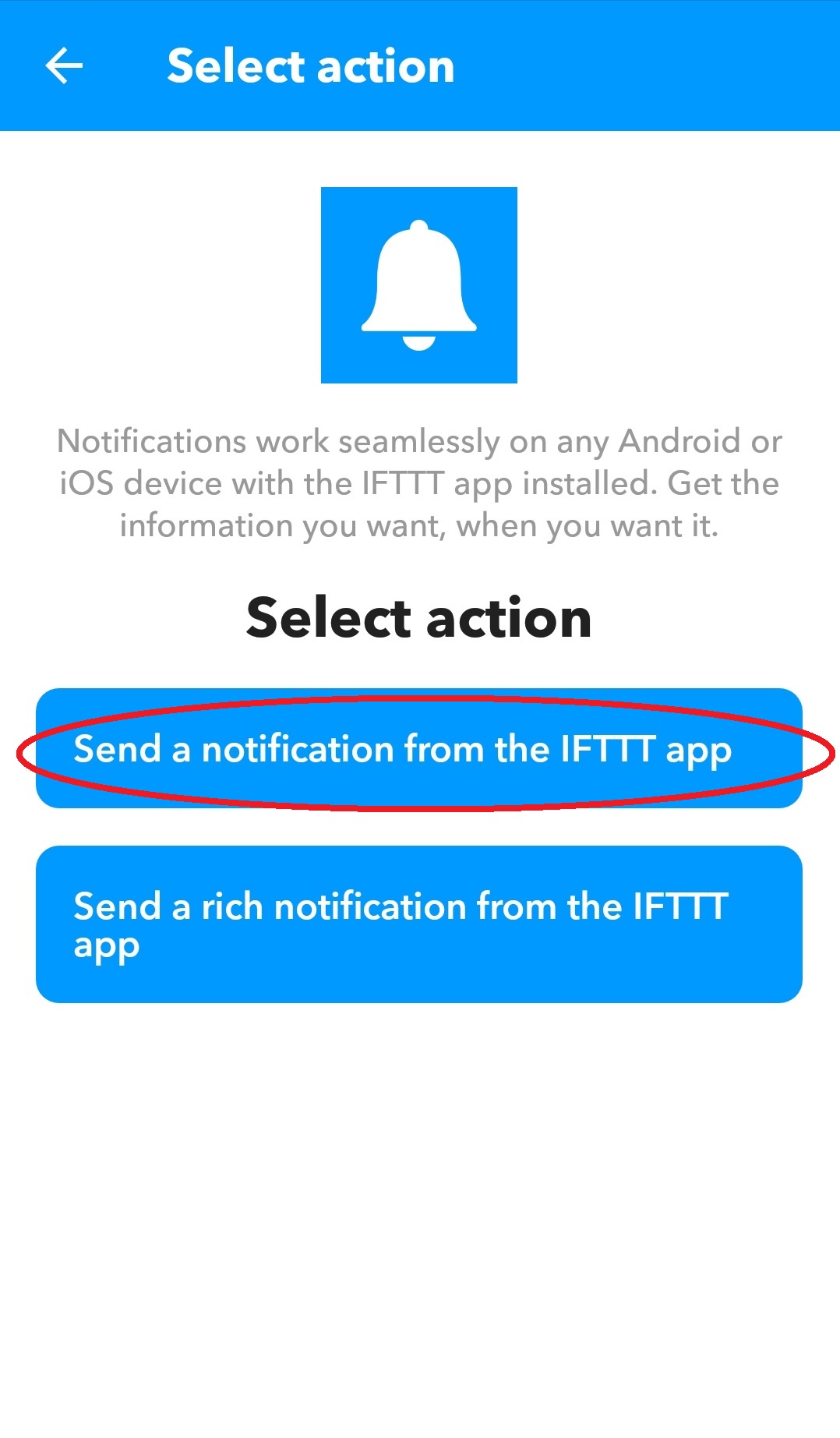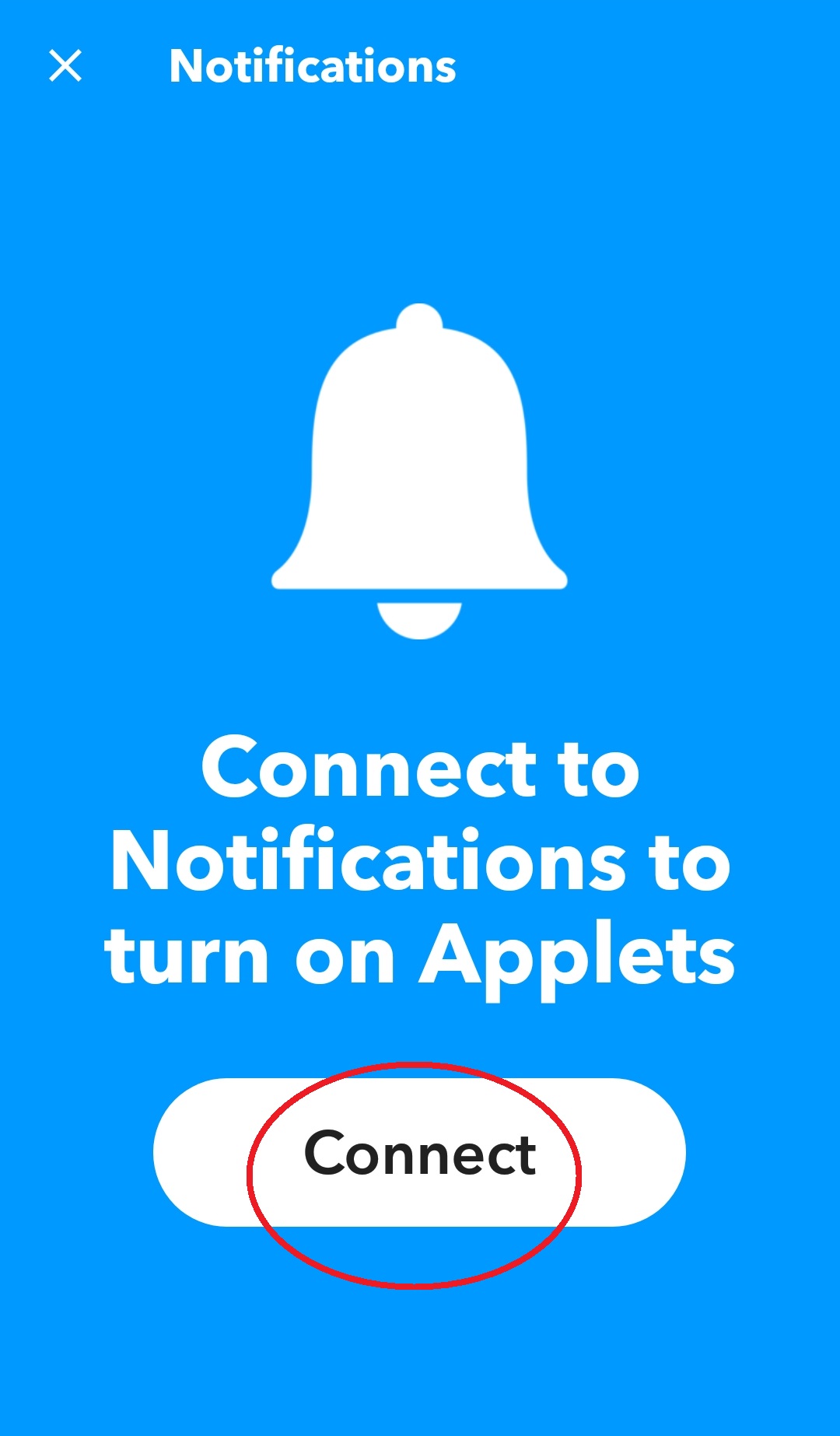 Step 13. Please review the action message and tap "continue".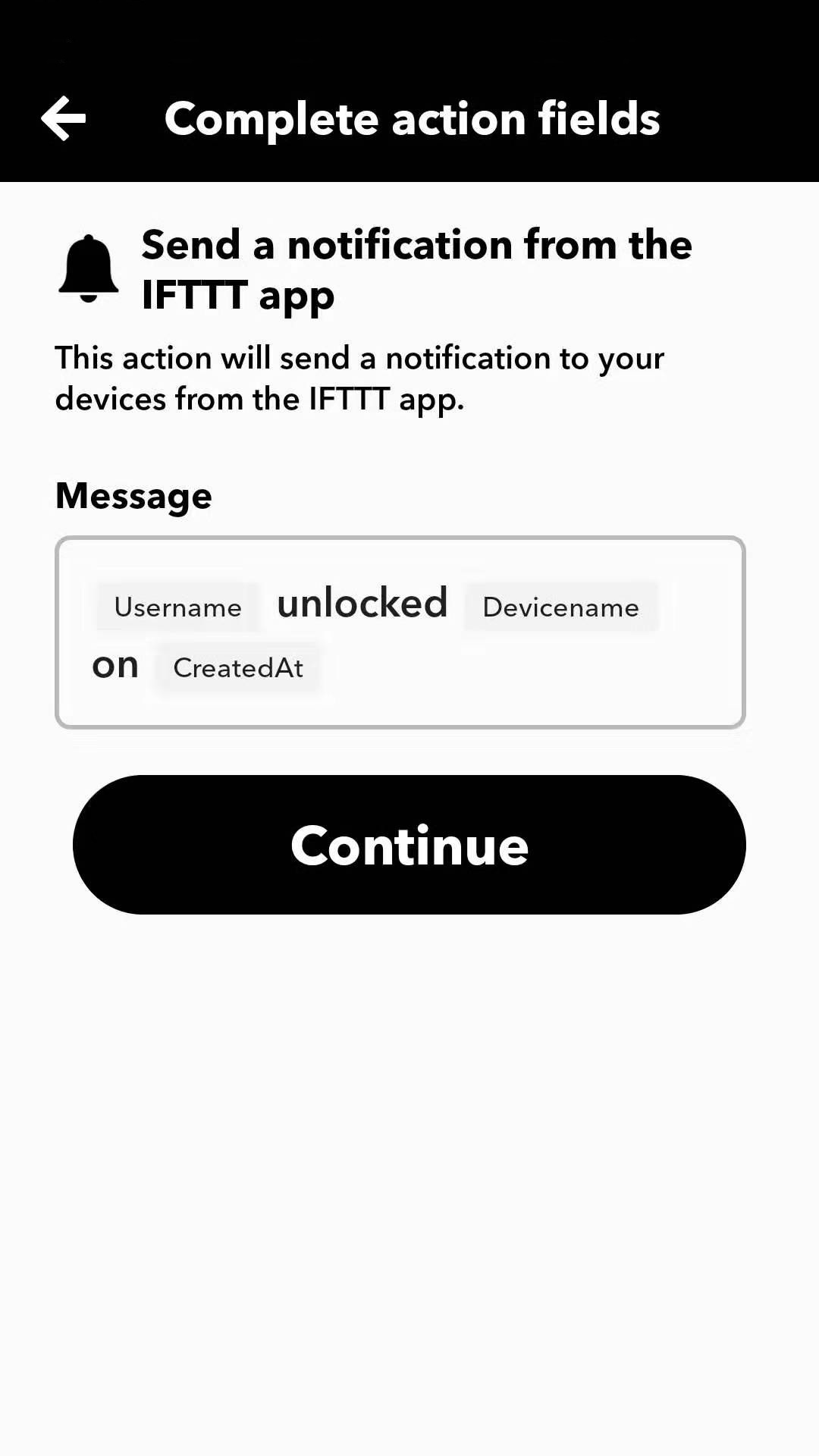 Step 14. Finish.