This guide will walk you through pairing your Ultraloq UL1/Combo to your Android or iOS smartphone.
Ultraloq UL1/Combo has two working modes:
(1) App Mode (Recommended), UL1/Combo can be operated on U-tec App.
(2) Standalone Mode, UL1/Combo can be operated without a smartphone. Limited functions (only fingerprint access and key fob access)
Requirement:
1. Android or iOS Smartphone
2. Ultraloq UL1/Combo.
Pair the Ultraloq Smart Lock to U-tec App: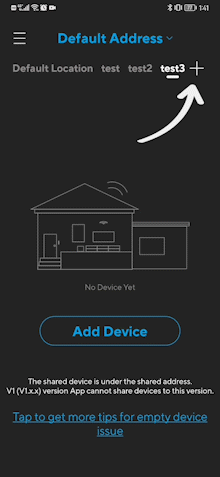 Step 1. Scan the QR code to install the U-tec App on the App Store or Google Play.
Note: Please have to allow all the permissions for the U-tec App.
Step 2. Reset the Ultraloq Smart Lock to the Factory Default Mode.
Step 3. Open the U-tec App and sign in to your U-tec account.
Step 4. Take the smartphone near the lock, within around 3ft.
Step 5. Tap the upper-right corner plug sign to add a new lock. Tap Ultraloqs to choose the UL1 model.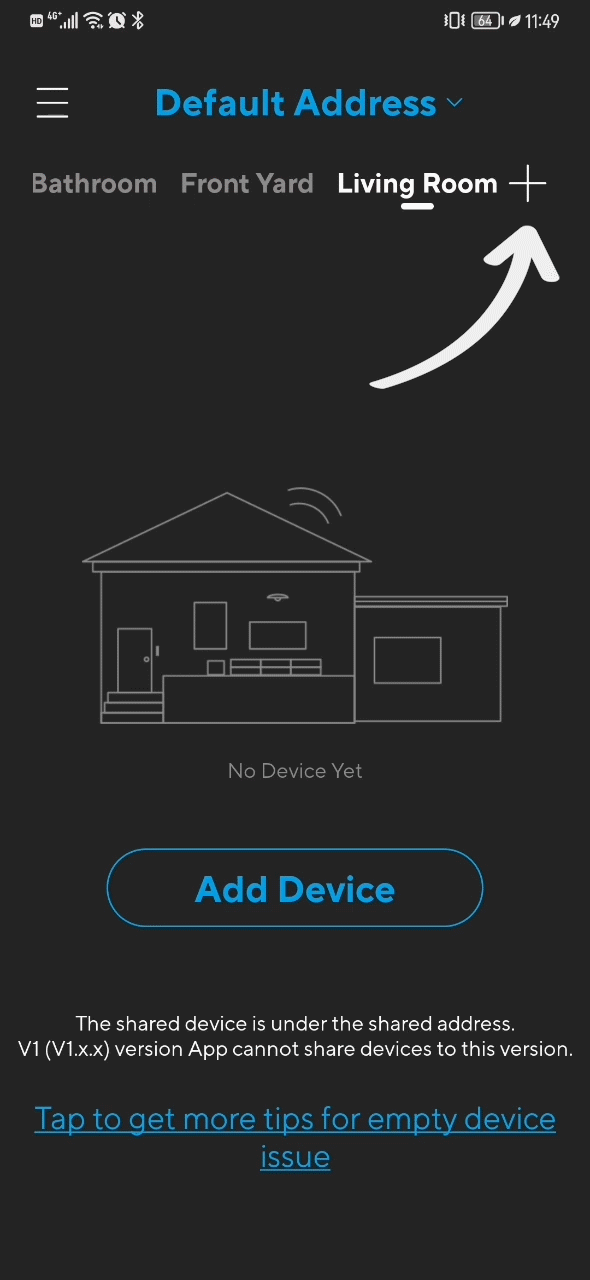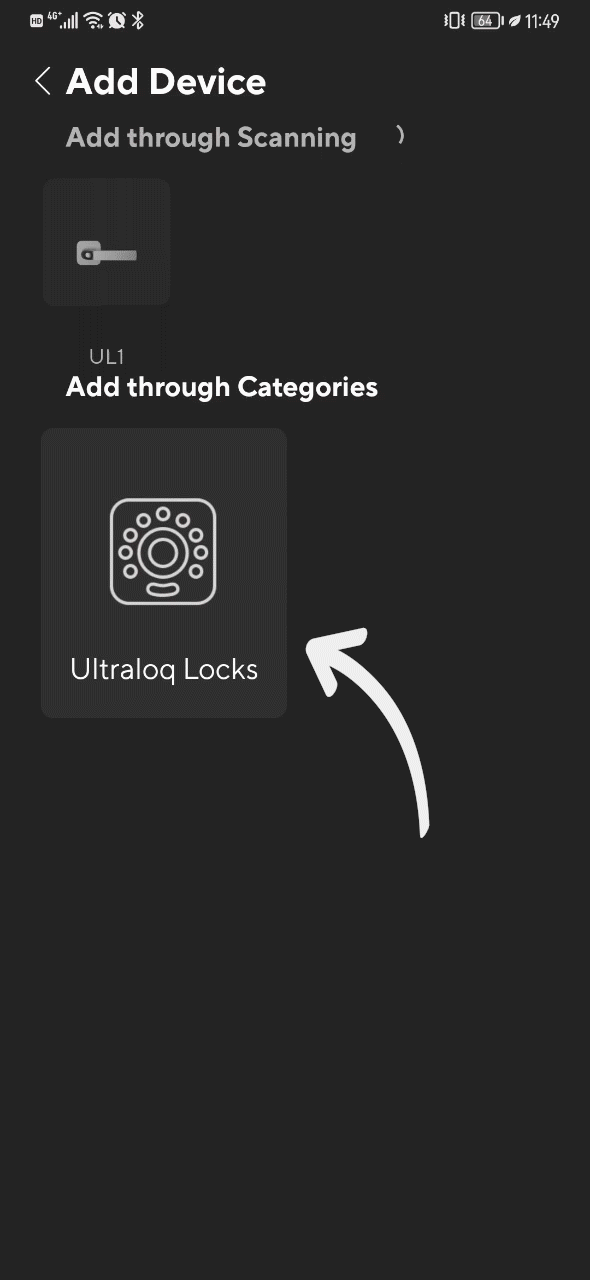 Step 6.
Choose the UL1/Combo model and click the correct lock in the scanning list.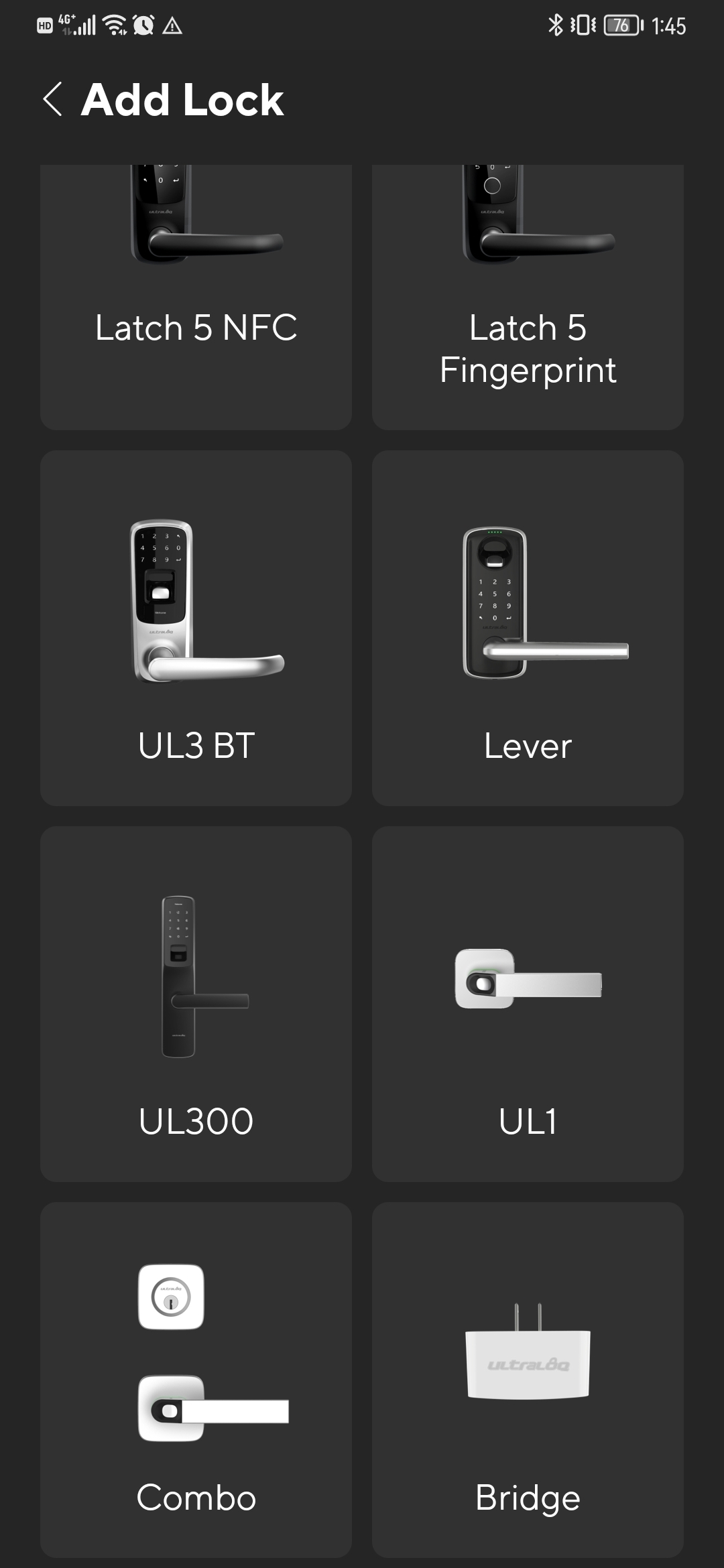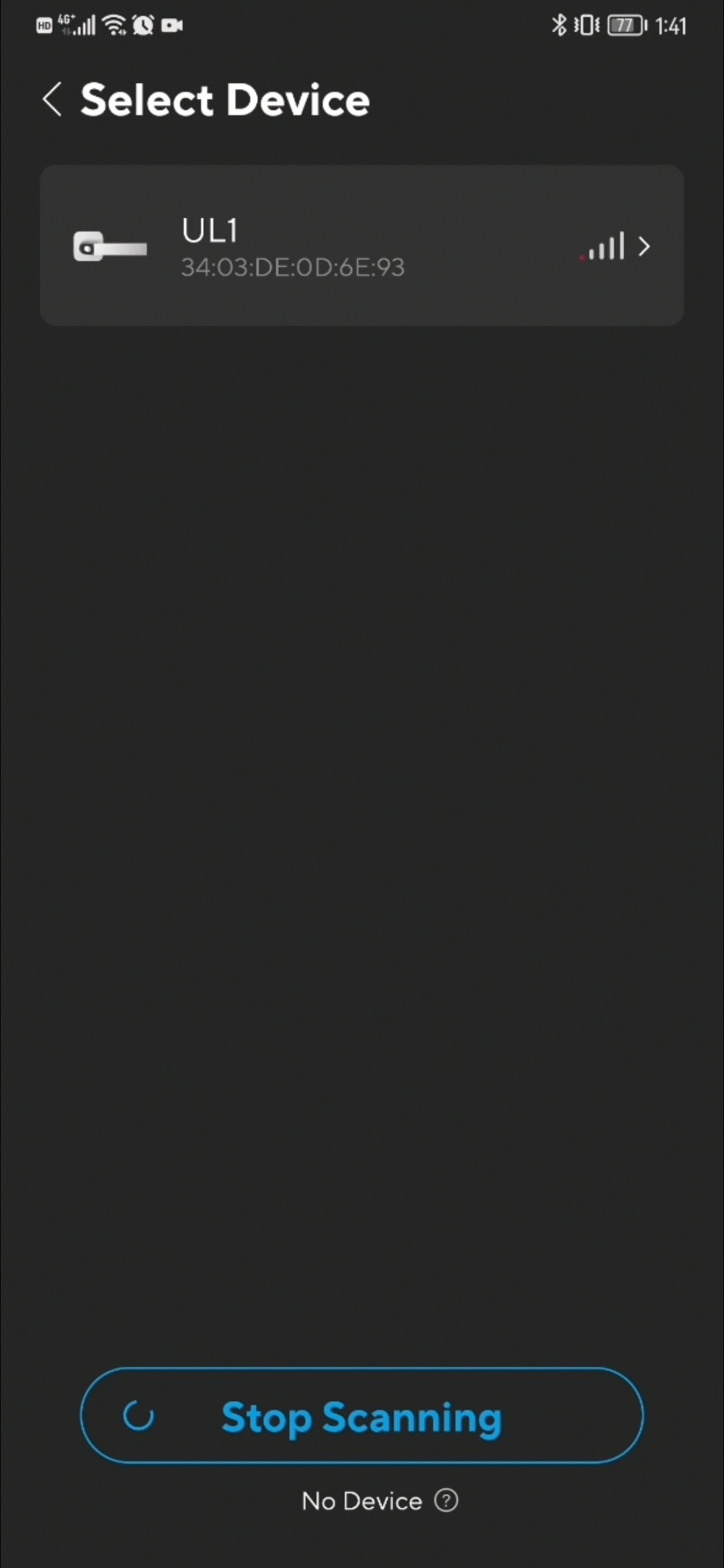 Step 7. Enter the name and location of this lock then tap on Next.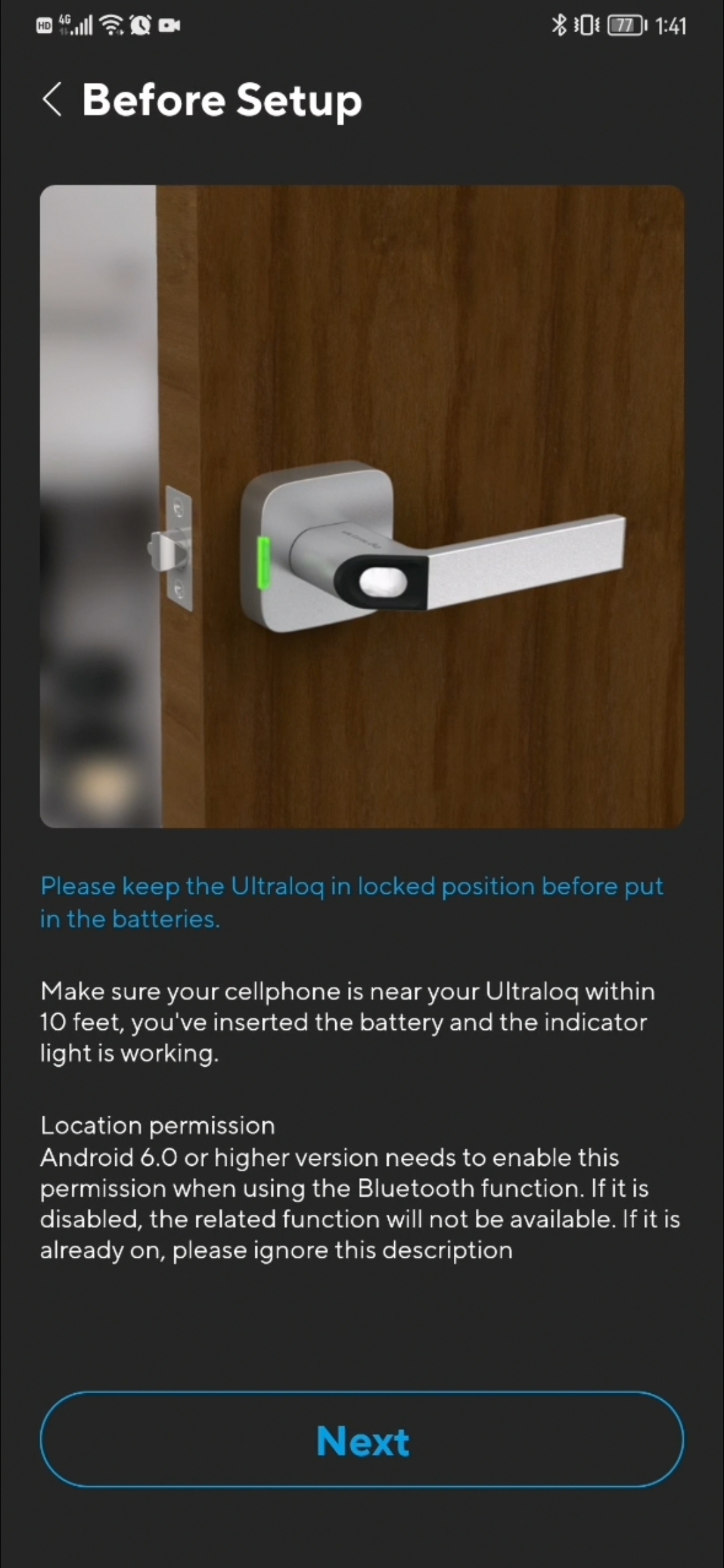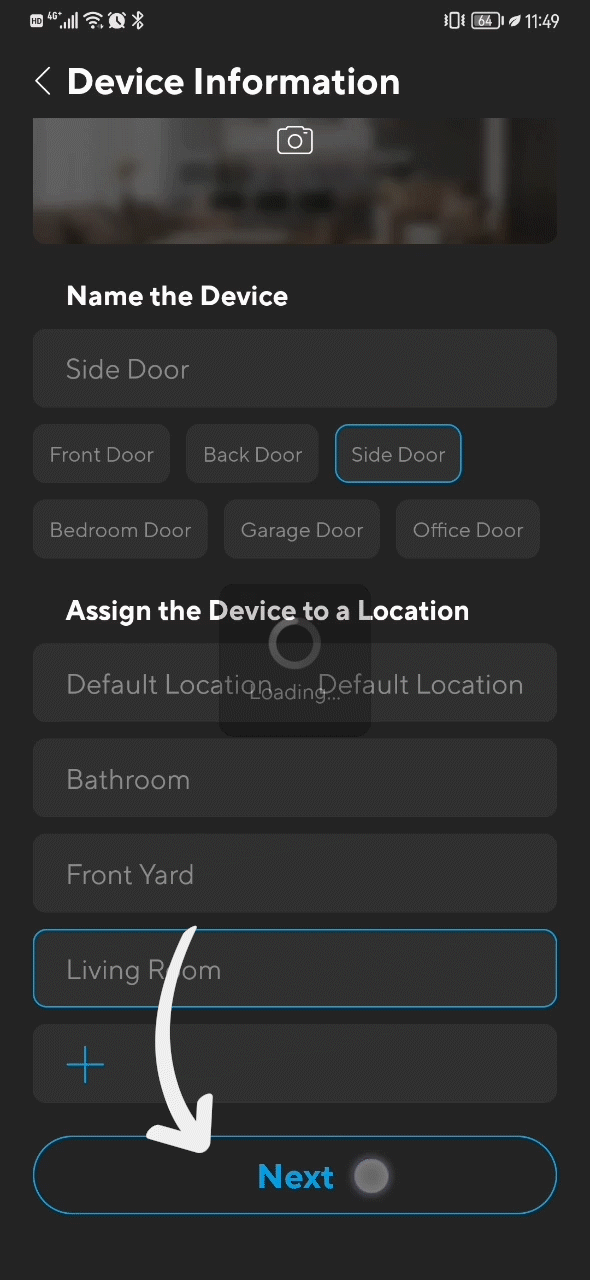 Step 8. Once complete you will be able to view your Ultraloq UL1/Combo via the U-tec App.
Note: If you are using the AutoBolt, you don't need to pair the AutoBolt individually. AutoBolt will sync automatically after the correct installation.