Ultraloq AutoBolt only works with Ultraloq UL1. It can't work with any other models or individually. AutoBolt talks with UL1 through the wireless sensor which is at the bottom.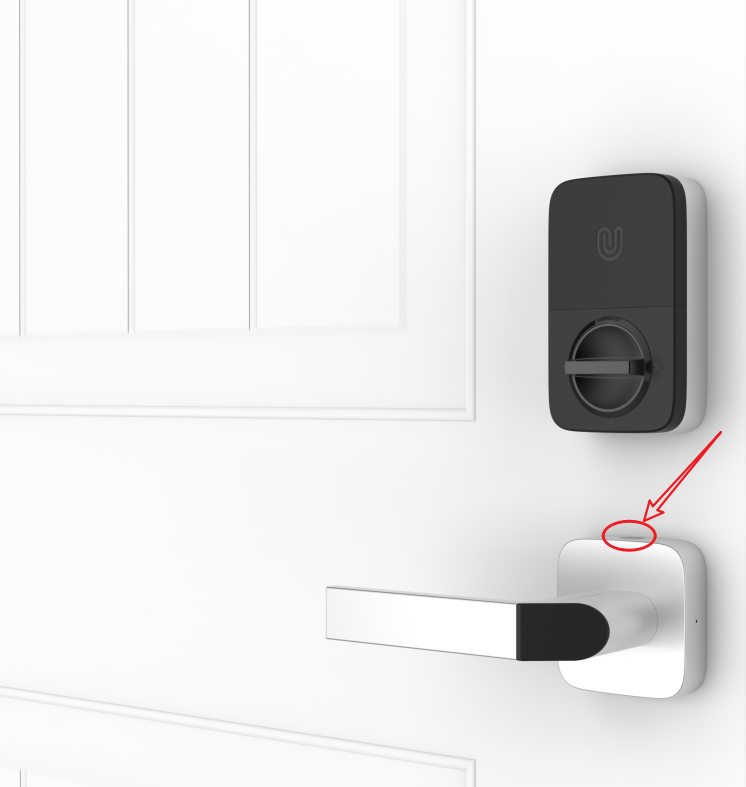 You don't need to do any programming operation for the AutoBolt. If UL1 can't activate the AutoBolt, please follow the articles to confirm the installation and calibration.
Ultraloq U-bolt/U-Bolt Pro is the smart deadbolt. It can work standalone. U-Bolt/U-Bolt Pro can't talk with the UL1 smart lock. Please click here to order.