The fingerprint cannot be added via Ultraloq Air(web).
Don't worry, users can add the fingerprint by themselves.
Step 1. Find the user and input the email address
Double-click the user name, you can find the Email Address option in the user profile. Input the email and click the Save button.

Step 2. Download the U-tec app, and log in to this user's account.
If this user hasn't logged in to the U-tec account before, please register a U-tec account based on the email address we added in Step 1.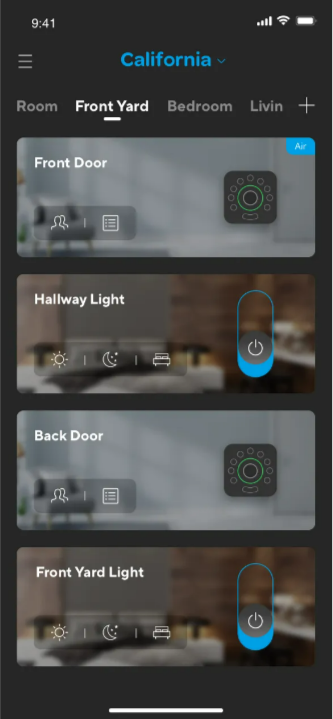 Step 3. Add fingerprint via the U-tec app.
Find this lock. If you have been invited by someone, go to the shared address to find the device.
Tap Users to find the Fingerprint option. Tap the Fingerprint option and follow the instruction to add the fingerprint.